Busy week as usual on the Twitter feed. I actually had two personal favorite infographics this week "A Guide to The Internet of Things" & "The Augmented, Customizable Human Body." The first one details the origin, history & how IoT is going to affect our daily lives going into the future, while the second one explains how HealthTech has revolutionized the way disabilities of different parts of a human body can be supplemented to improve or fix the functionalities altogether. The most popular infographic was the one titled "Will a Robot take care your job?"
Don't forget to check out the previous editions of this weekly blog whose links are given at the end. If the infographic appears smaller, click on it for it to pop up to a readable size. You can follow me on twitter @fklivestolearn for daily updates on a wide range of topics on Finance & Technology. Stay hungry, be a Life Long Learner!
8 Easy Steps on how to become a Data Scientist: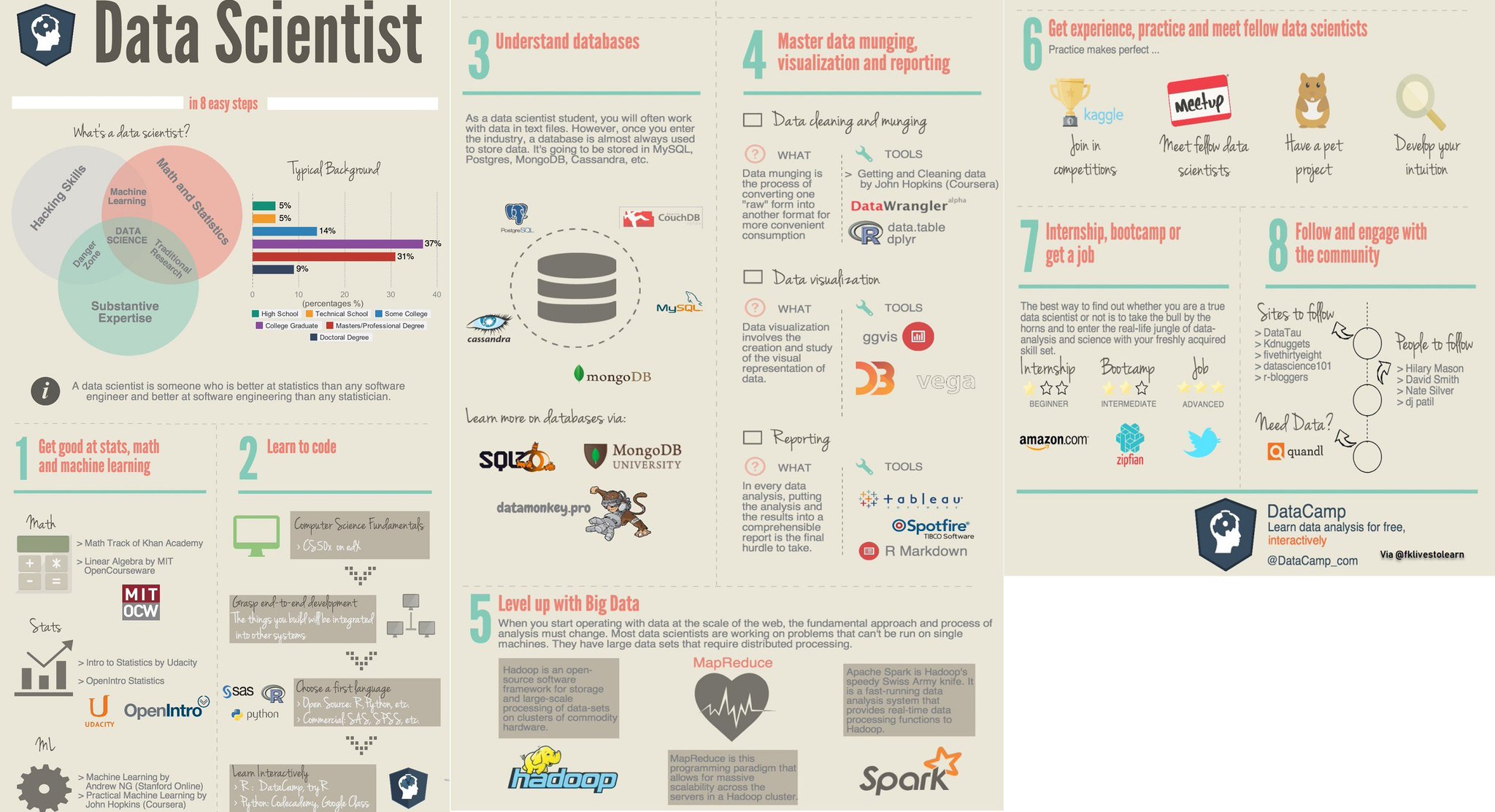 Cognitive biases that change the perception of Reality: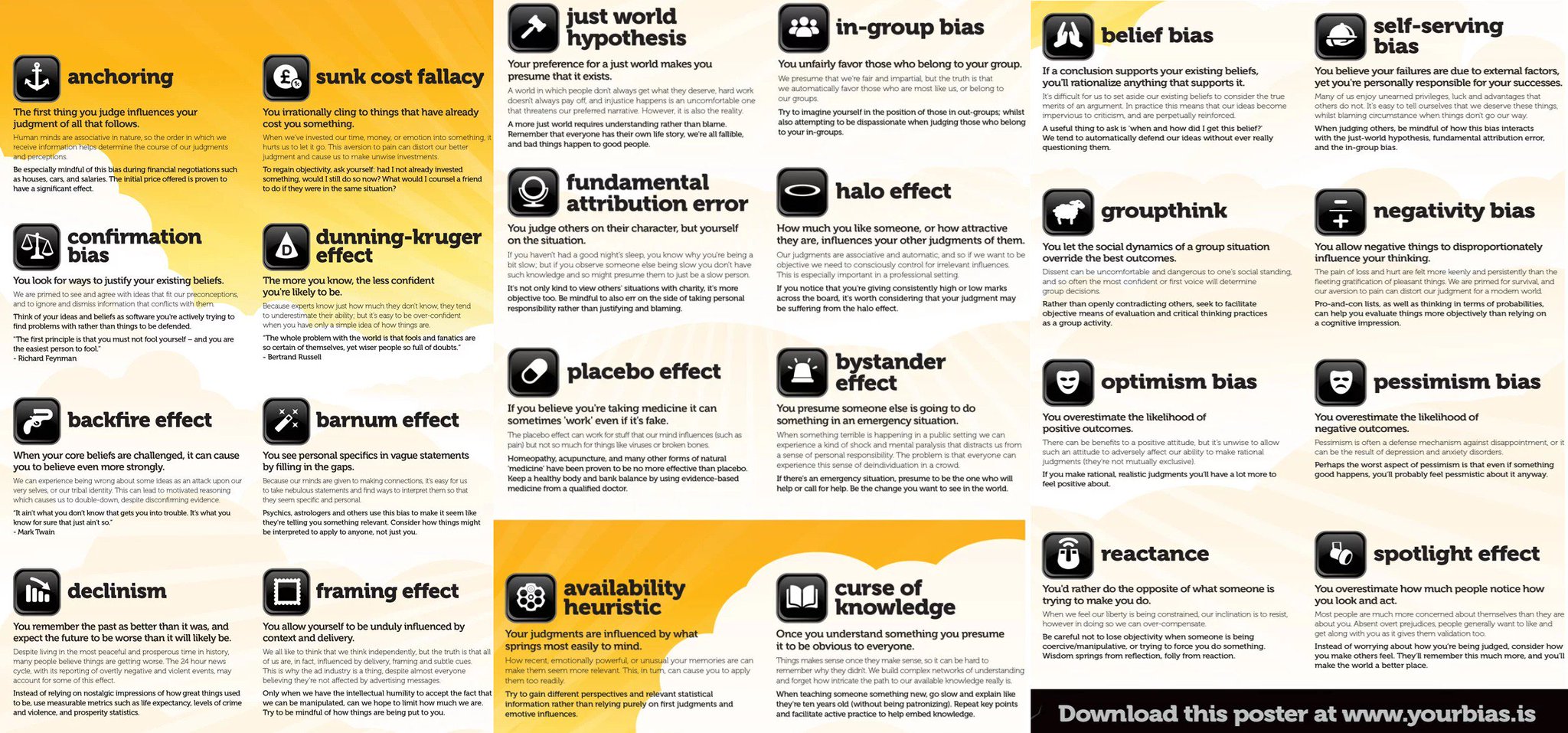 A complete Guide to the Origin, Application & Future of Internet of Things:
What are the best & Worst Countries in the World to do Business: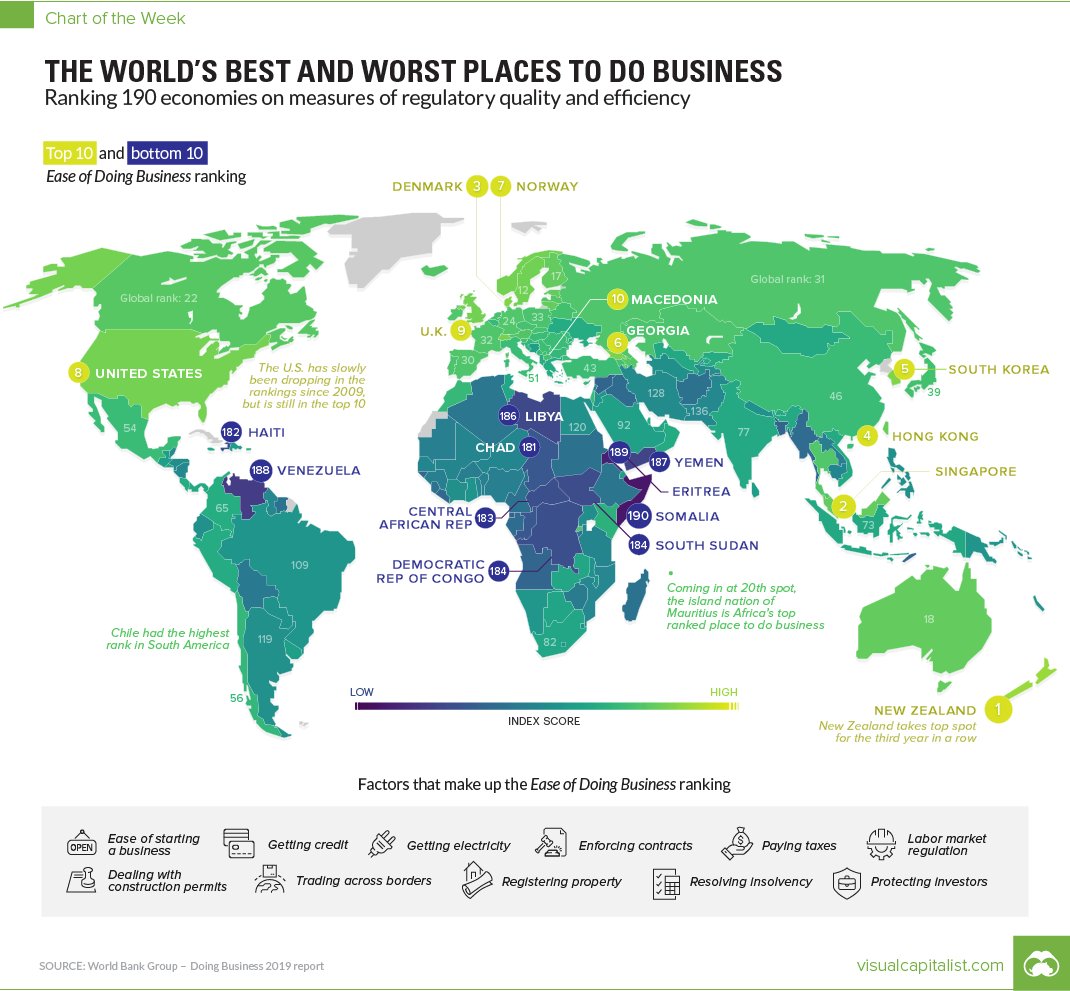 Difference between Machine Learning & An Expert System: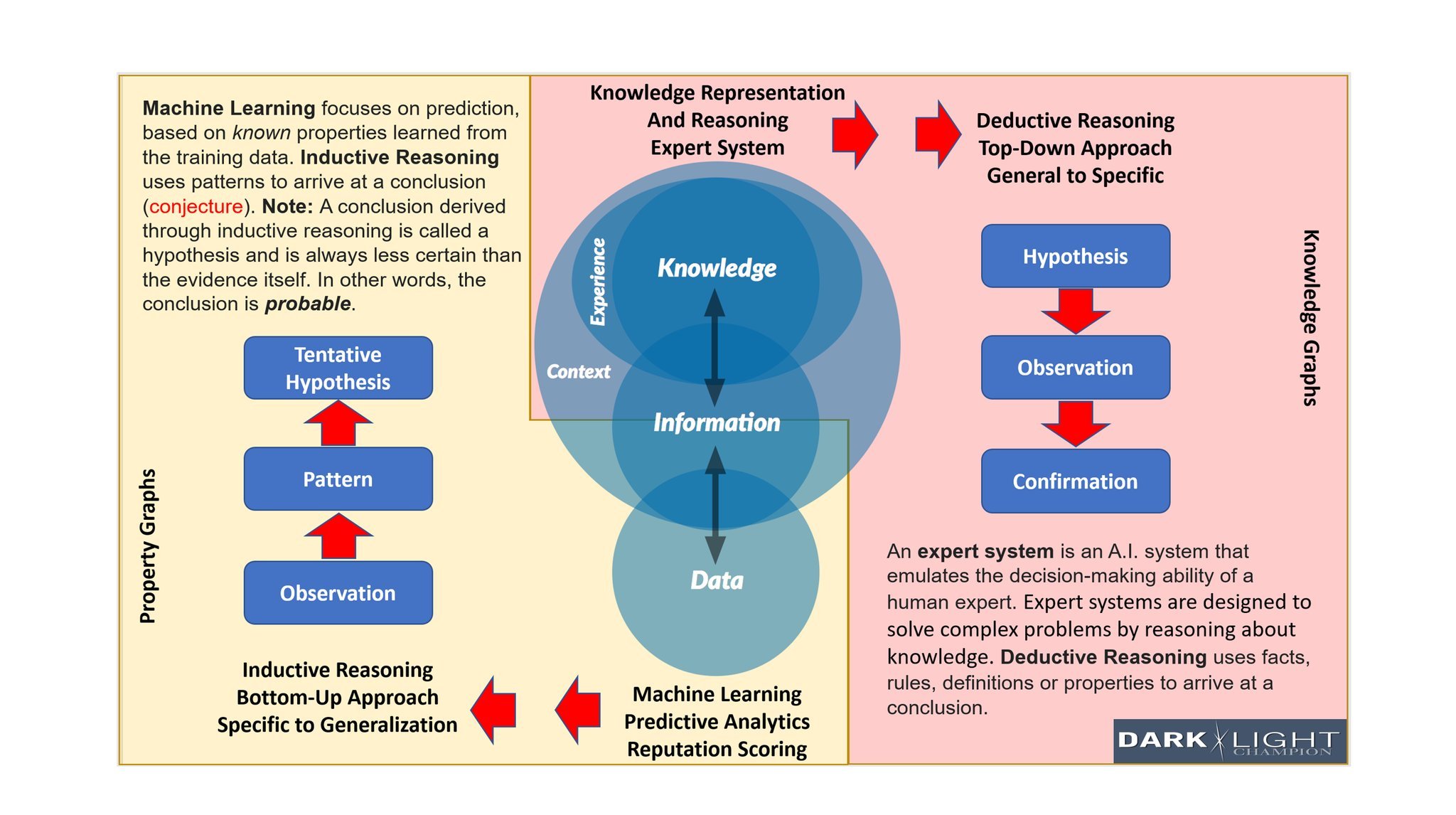 10 Differences between Classic Marketing & Digital Marketing: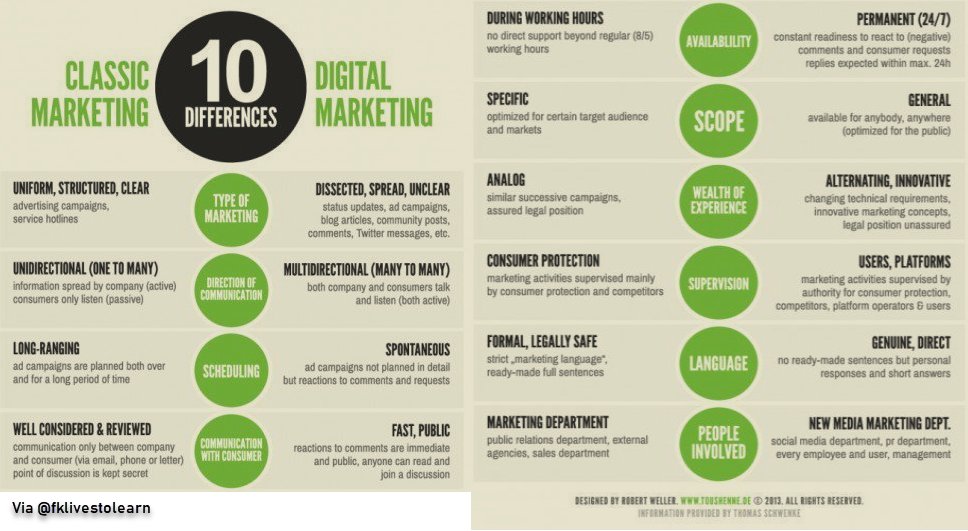 The 6 Epochs of Evolution: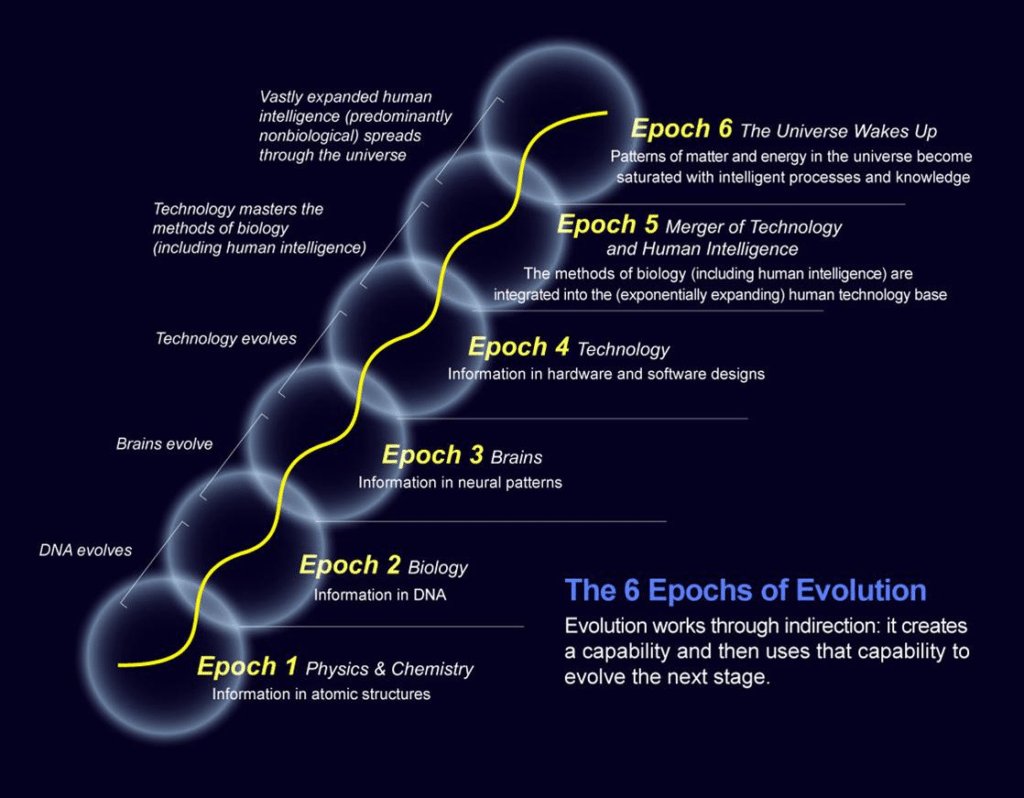 A snapshot of Japanese Economy in 6 charts: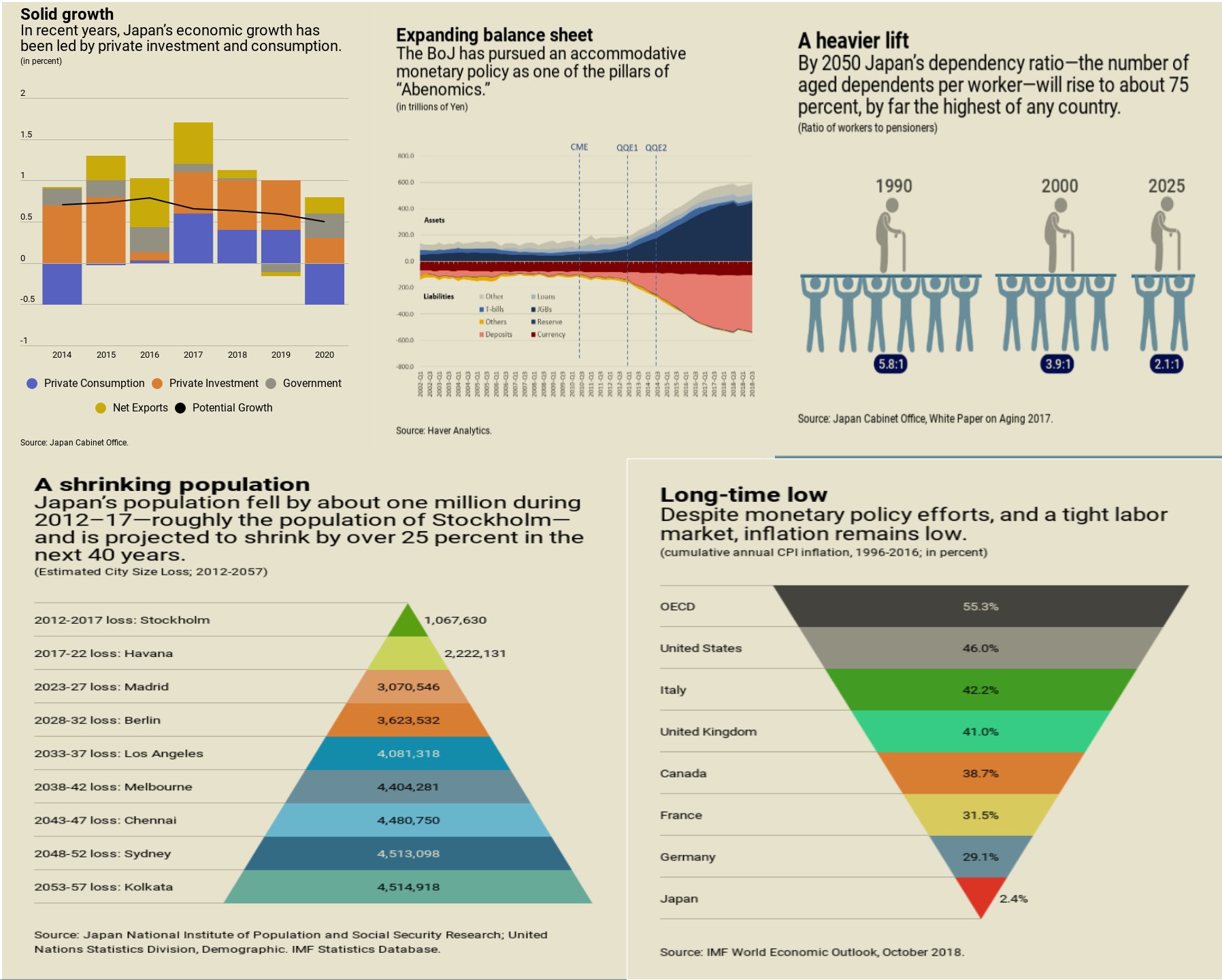 Benefits of using a Smart Contract: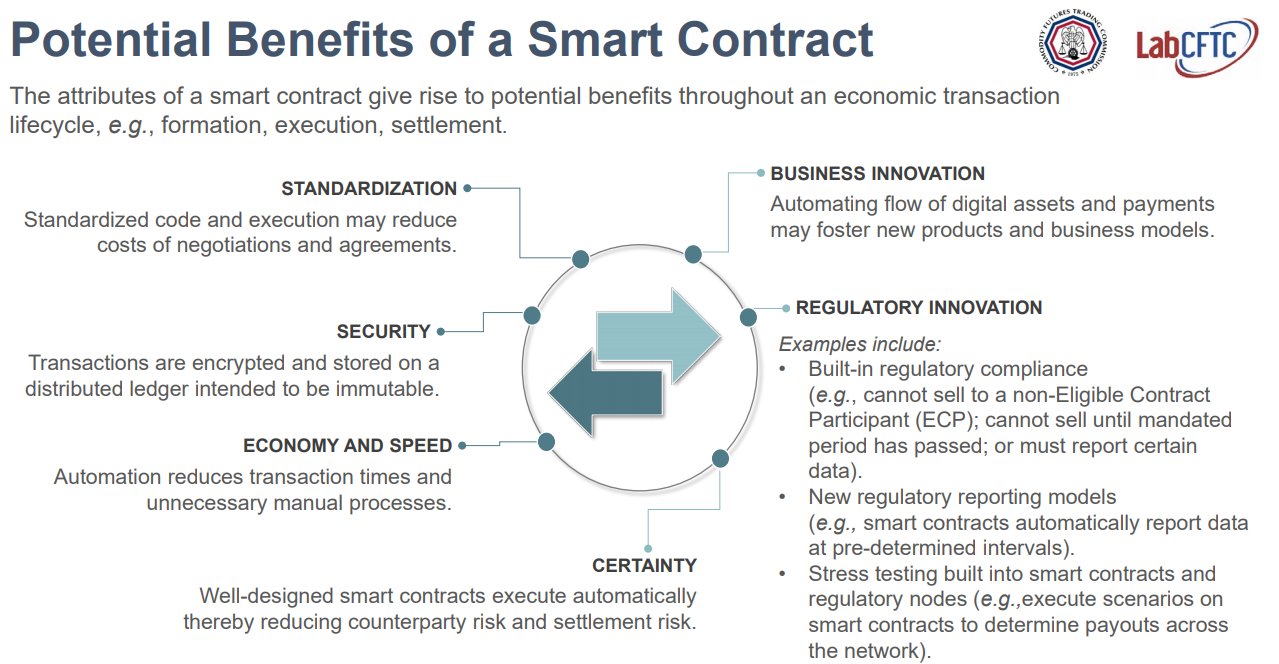 Unsustainable trends causing massive damage to the Environment: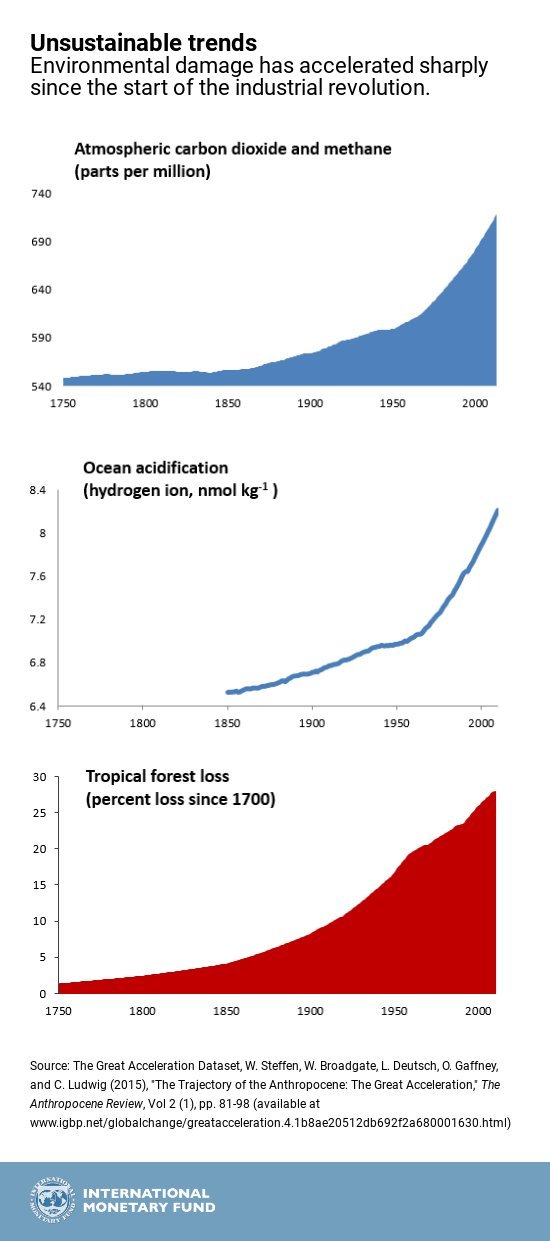 What is Artificial Intelligence?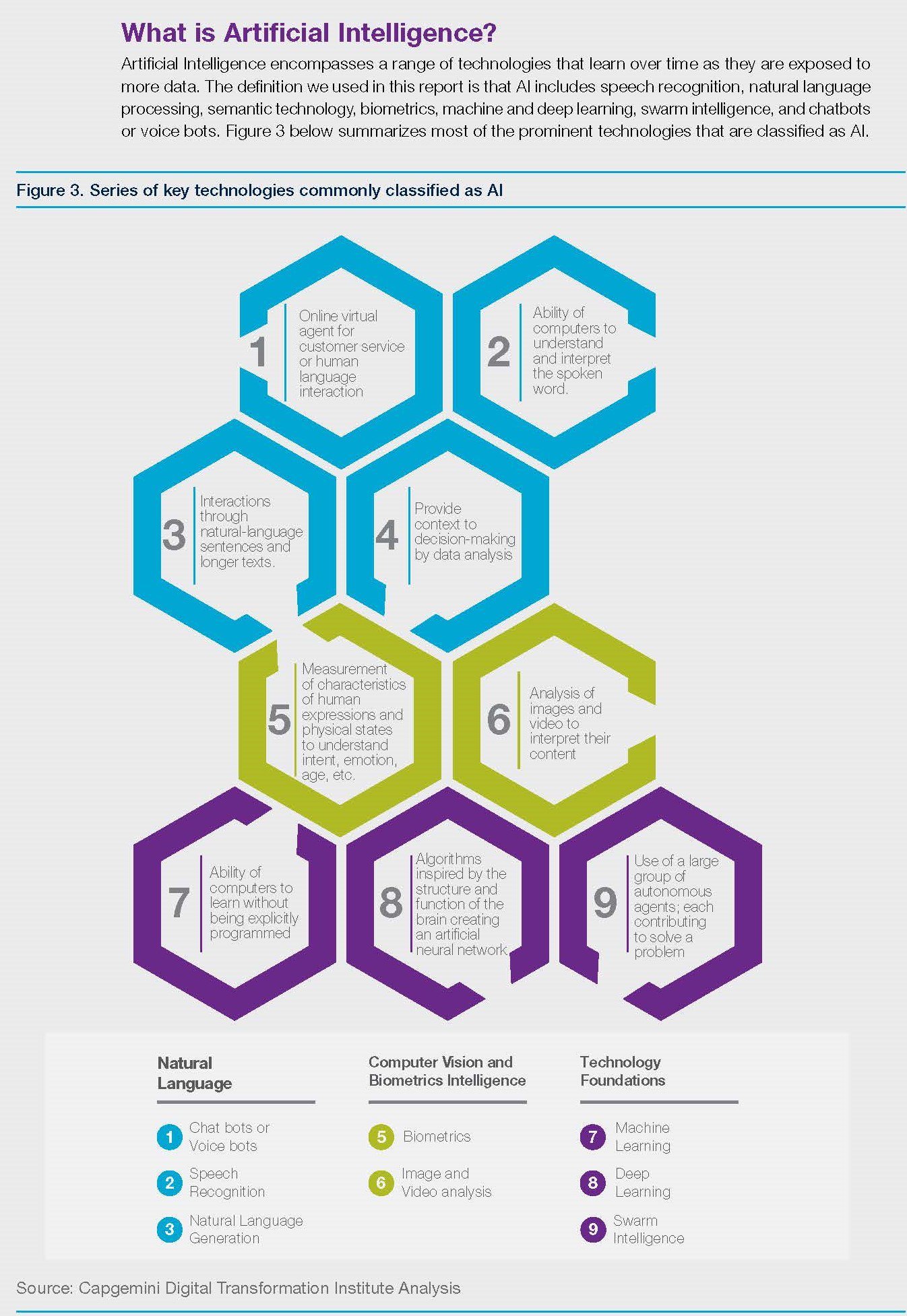 Answers to all your Content Marketing questions: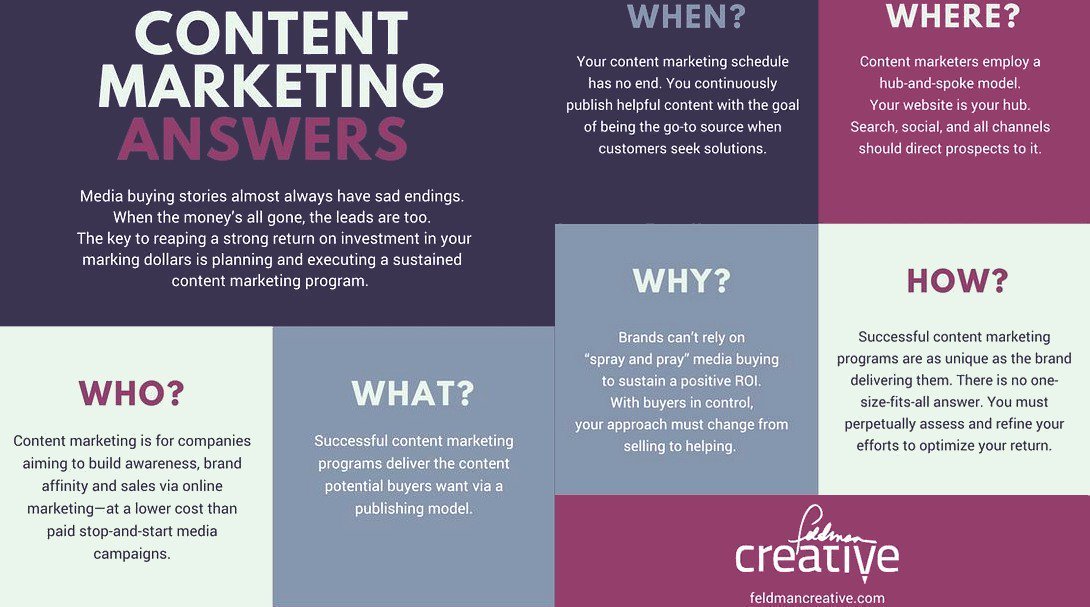 A timeline of Future Technology – Things to Come:
All about Cyber Security… Market, Types & Protections: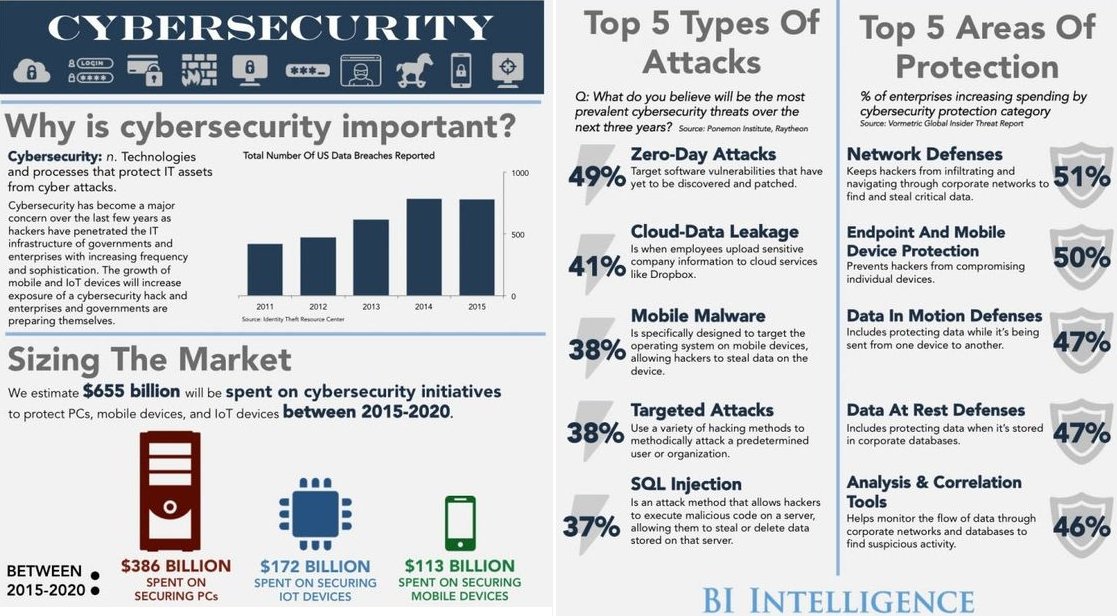 Effect of Automation on Your Jobs: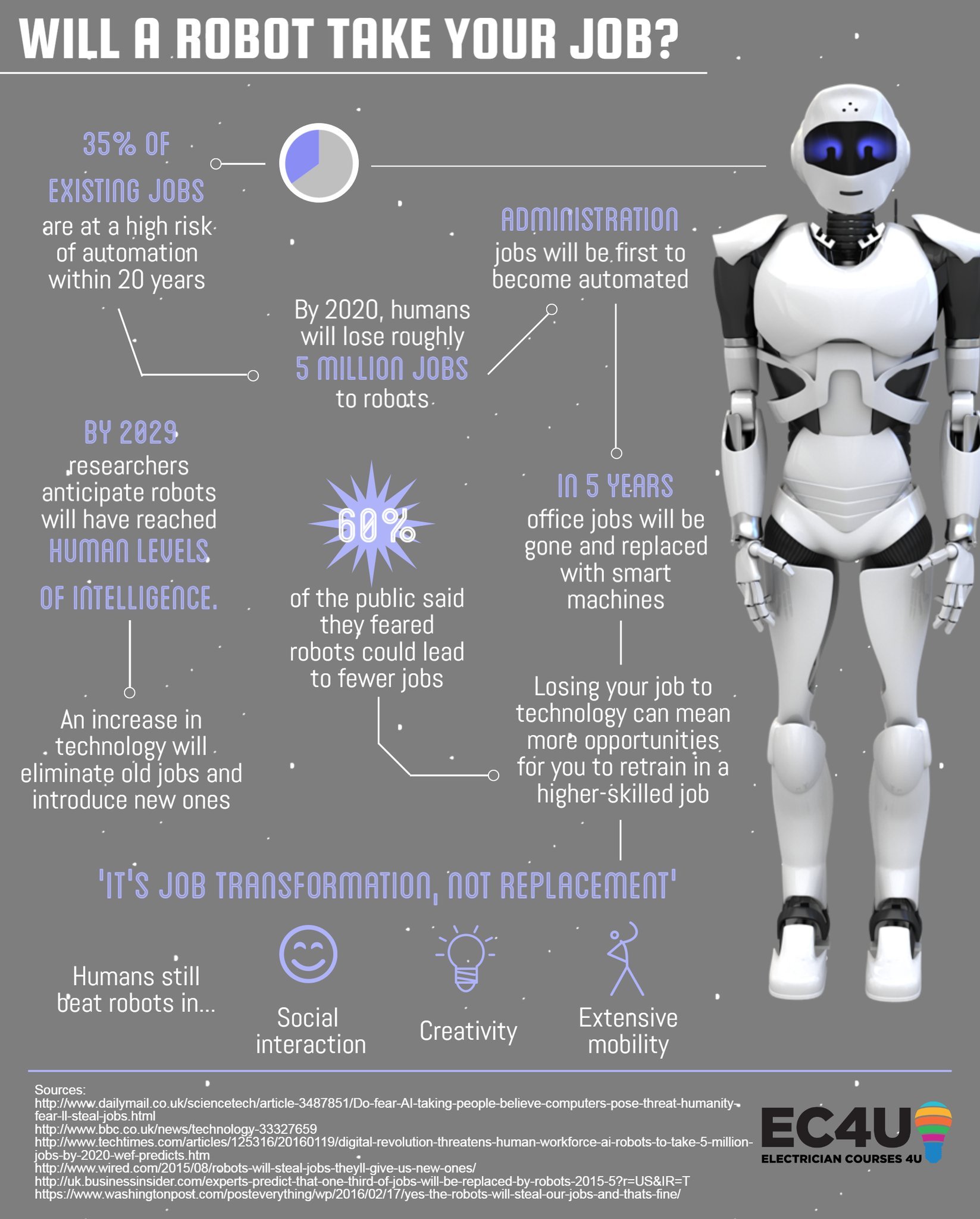 Managing negative Social Media comments Online: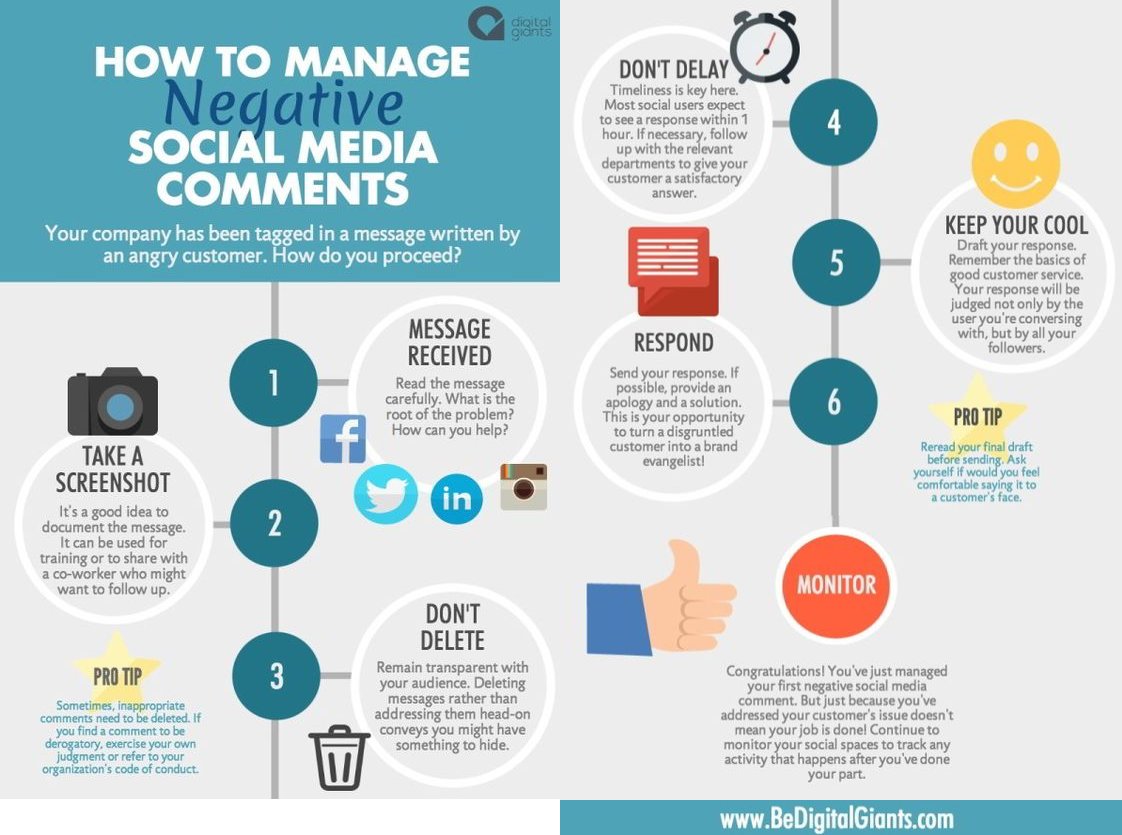 How can Blockchain Revolutionize the Future of Education: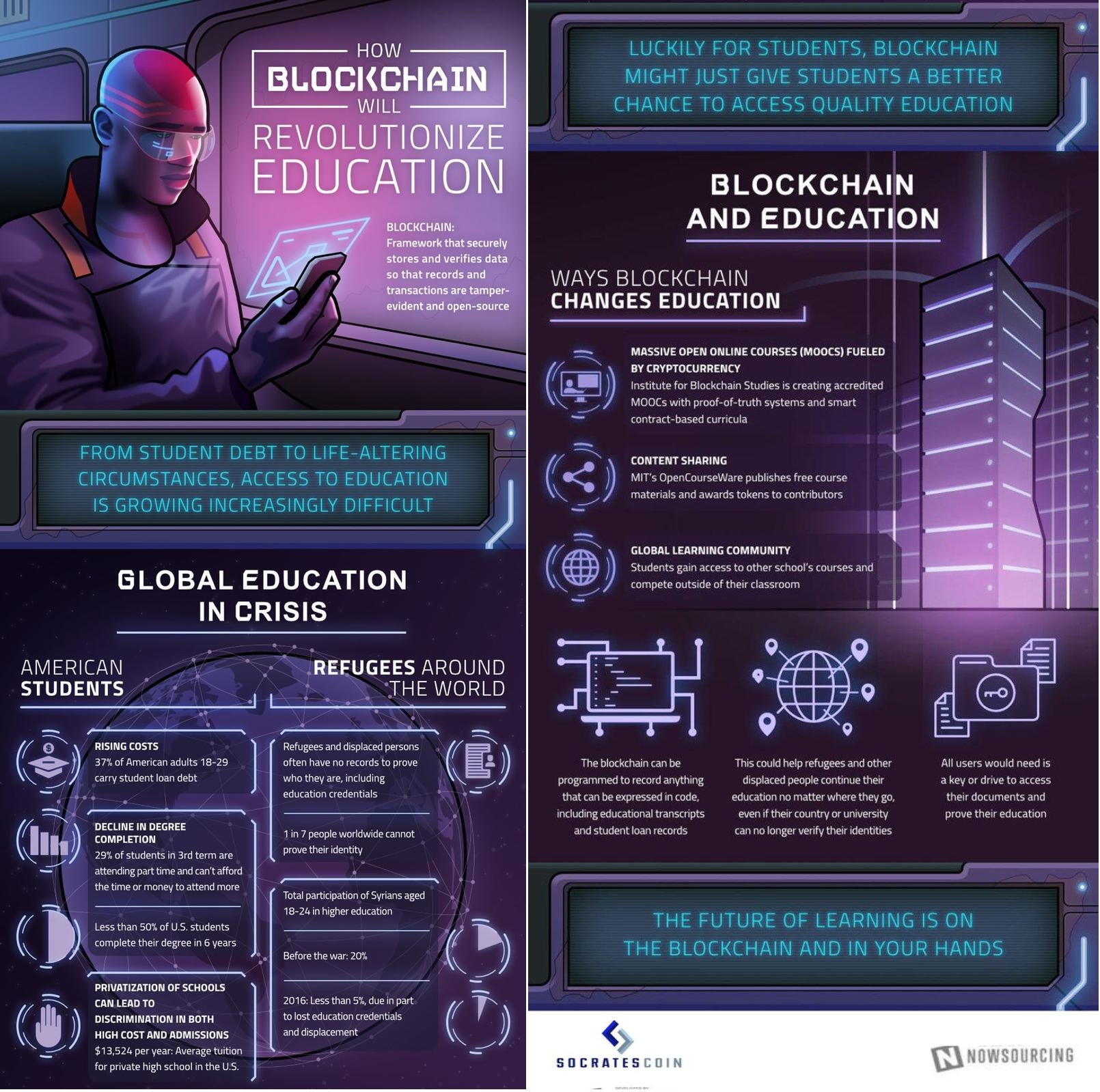 What is Github?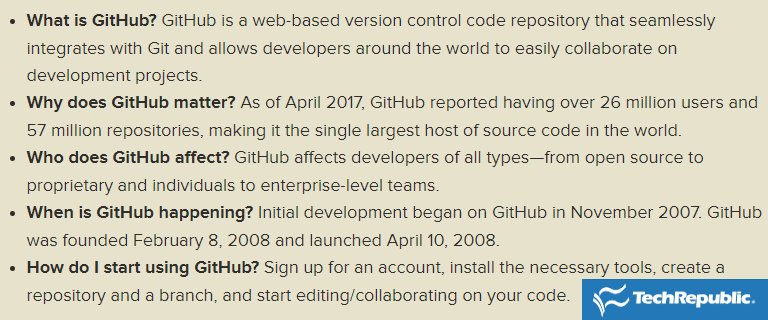 A summary of Zero Knowledge Proof Protocol: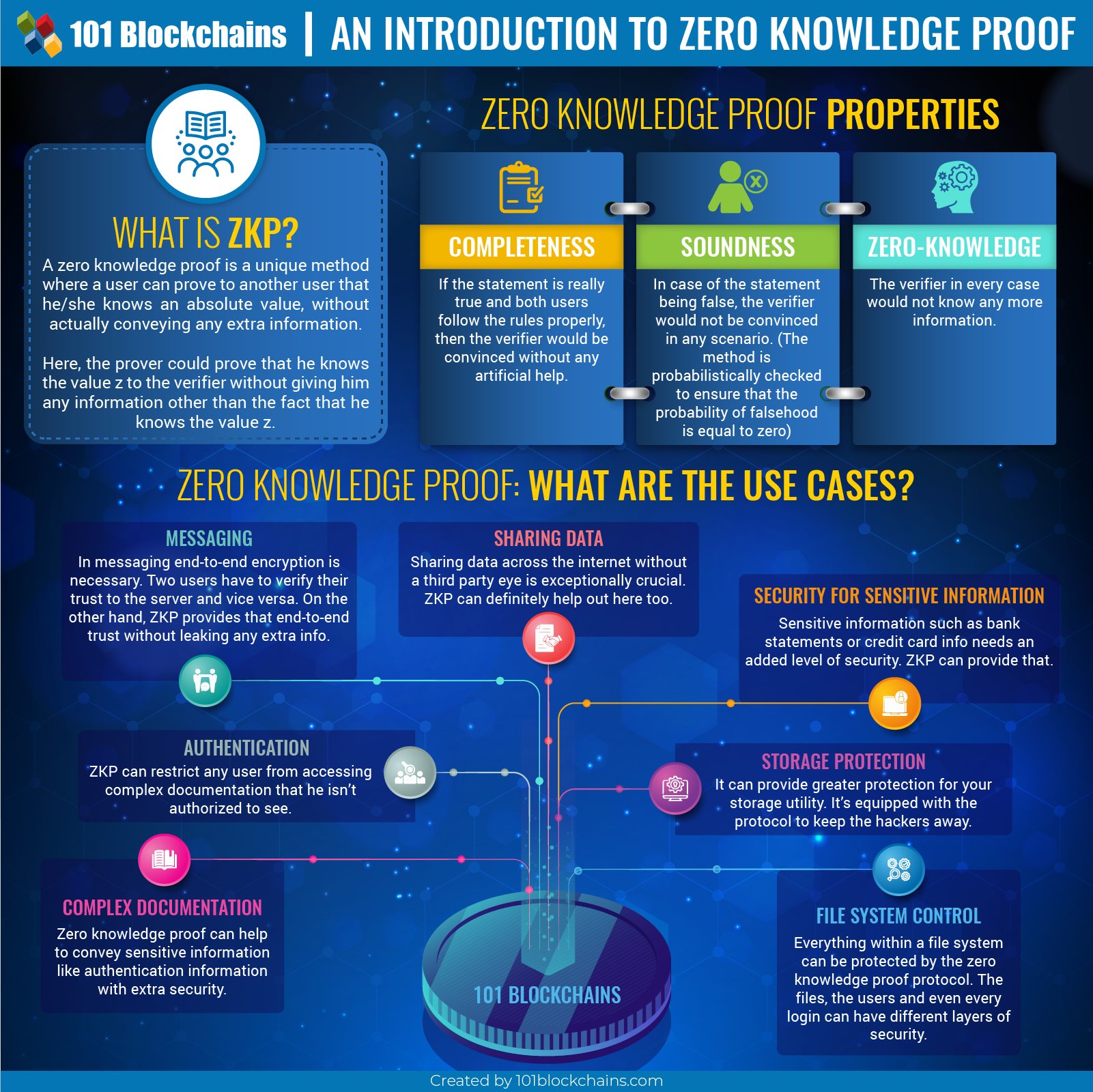 Effects of Technology on Augmenting & Customizing Human Body: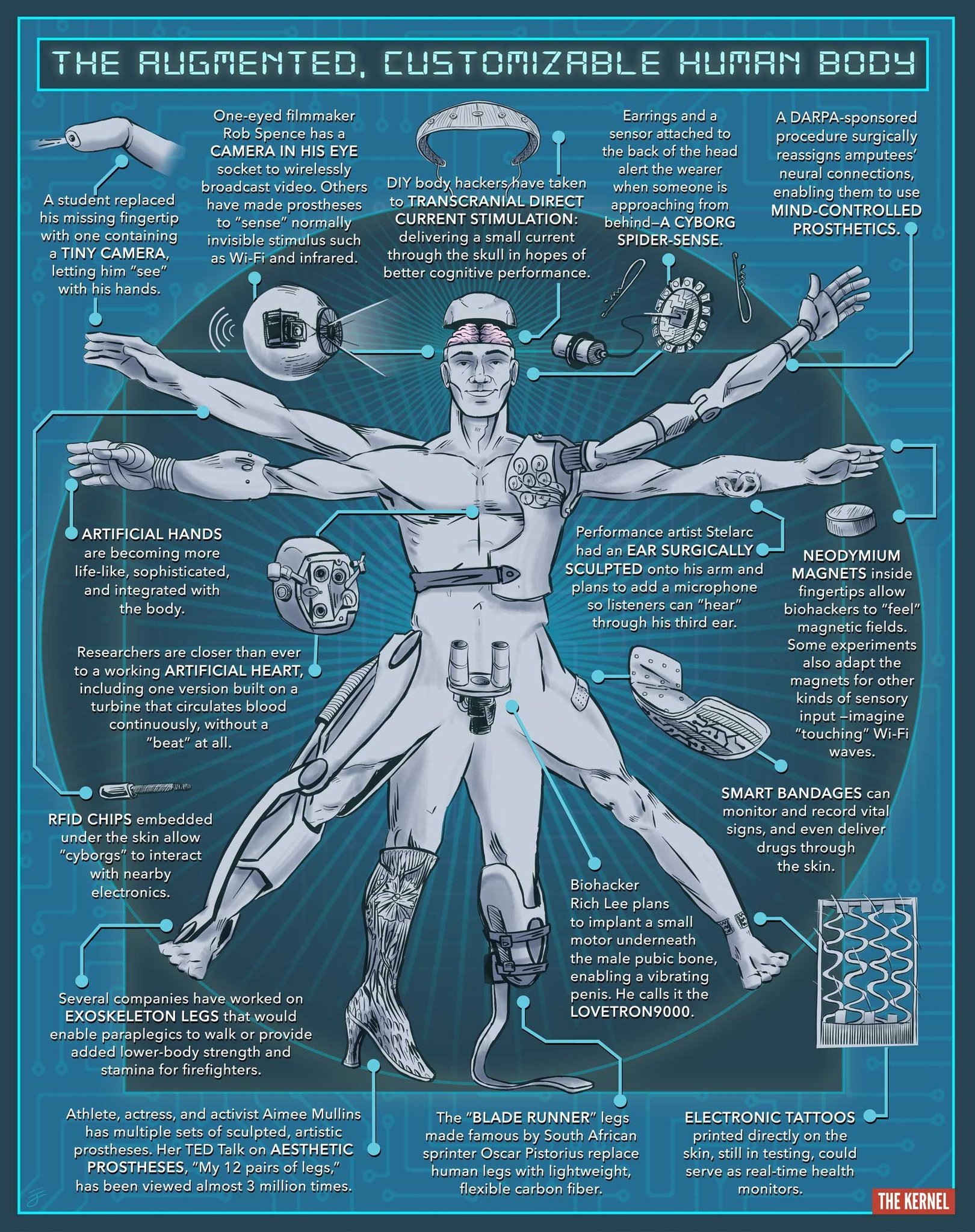 Stay in touch: Twitter | LinkedIn | Tradealike | StockTwits | Telegram