It was a good week for me personally as I was awarded as the top writer in Medium for Bitcoin & Future to add to the current list of Finance, Economics & Investing. It has been quite a journey for the past almost one year in which I got to write down on a variety of topics including Blockchain/Cryptocurrencies, Markets, Fintech, Technology & more. The response that I have gotten from all of you has been amazing & frankly speaking is the only thing that keeps me going. Learning of course never stops & that continued this week as well.
This week was one of the those rare occasions when the most popular infographic on my Twitter handle was also my favorite one – "How 10 Billionaires faced failure" – the infographic basically talks about the odds & hurdles these leaders overcame to reach the pinnacles of success, eventually becoming role models for millions of people around the world. Also worthwhile is the infographic on Climate change (a topic that I care about a lot) which depicts two resulting scenarios from our current trajectory towards environmental degradation. Enjoy the learning!
The Present & Future of AI in design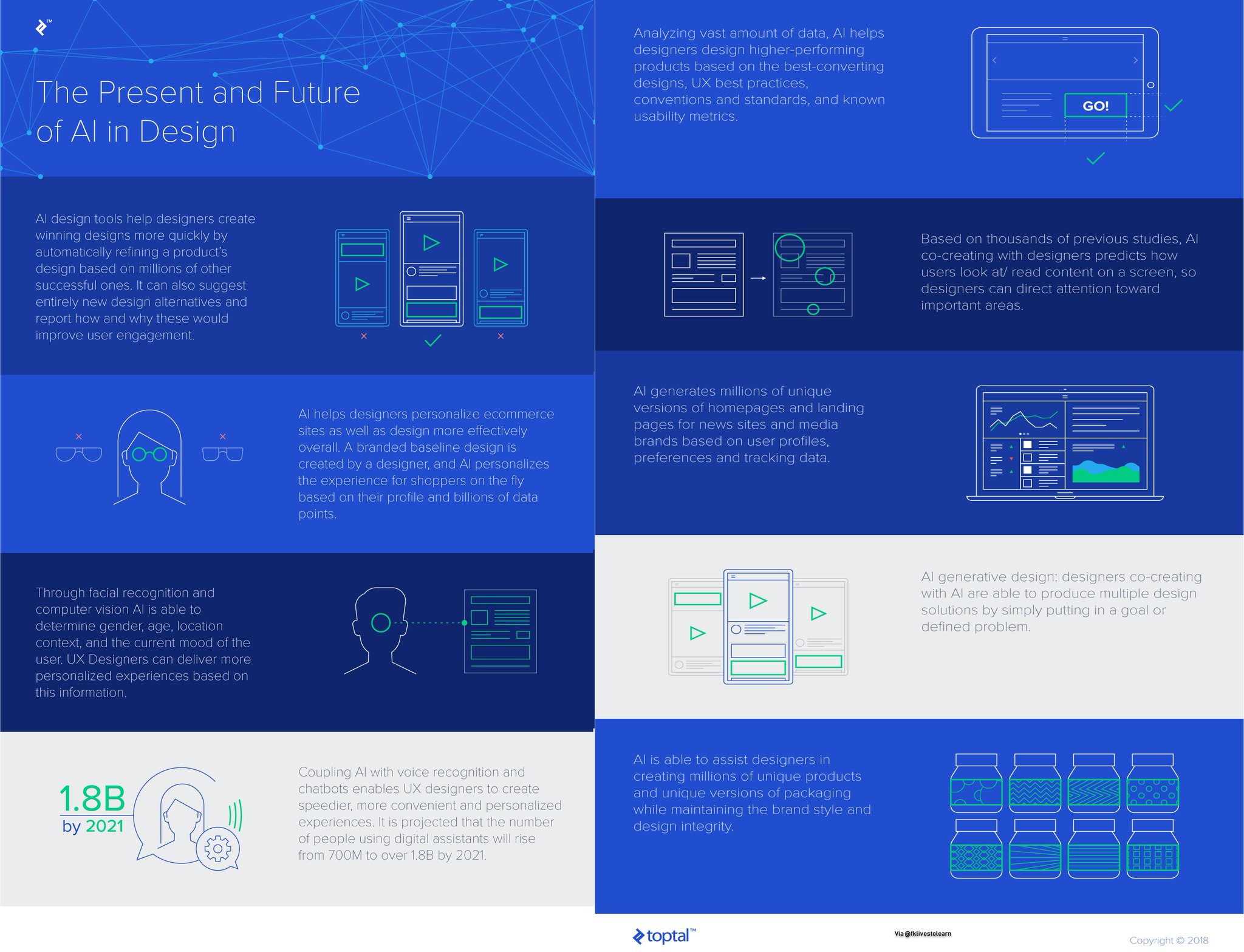 Inside the Brain of a CEO – Leaders who ushered in Revolutions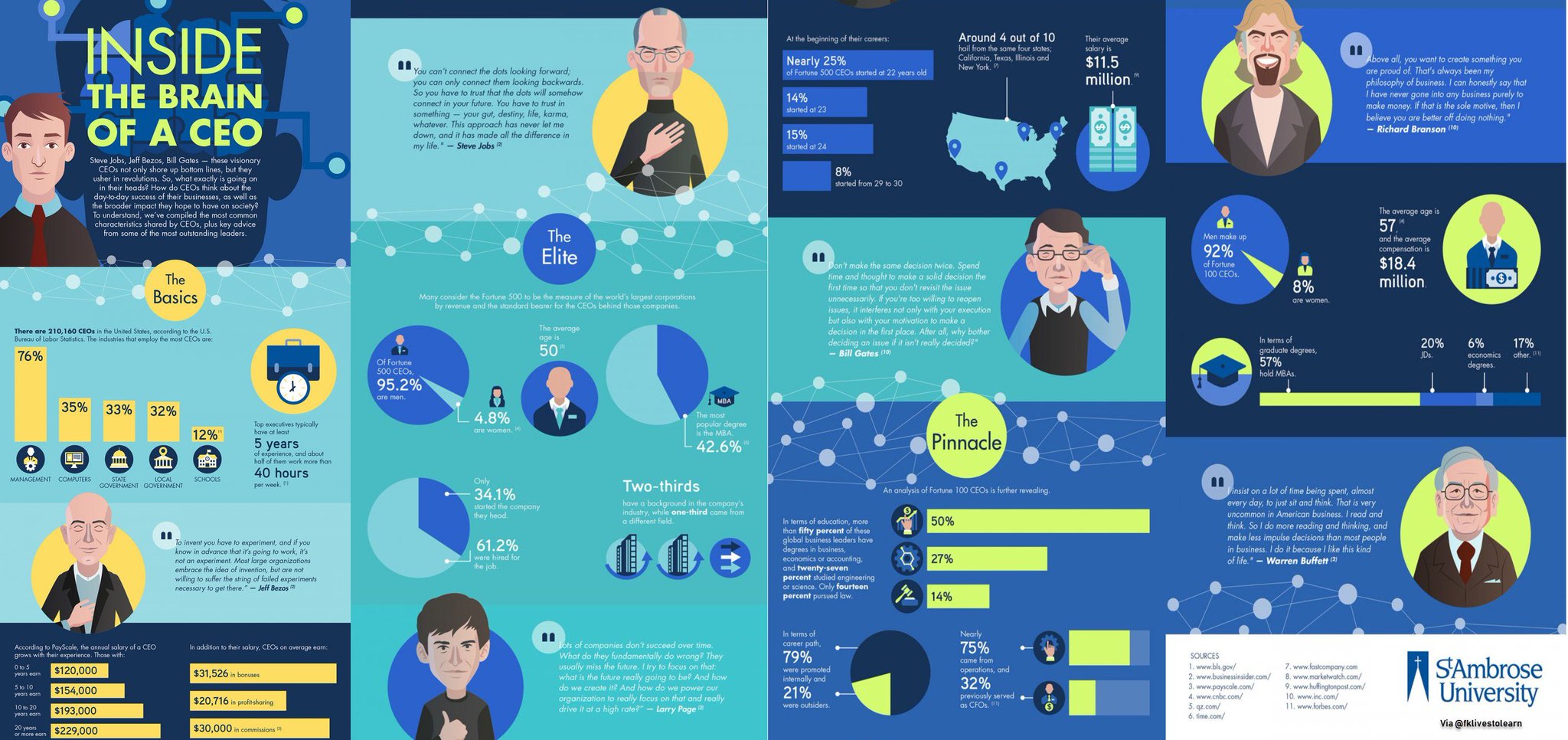 How does a Data Engagement Process work?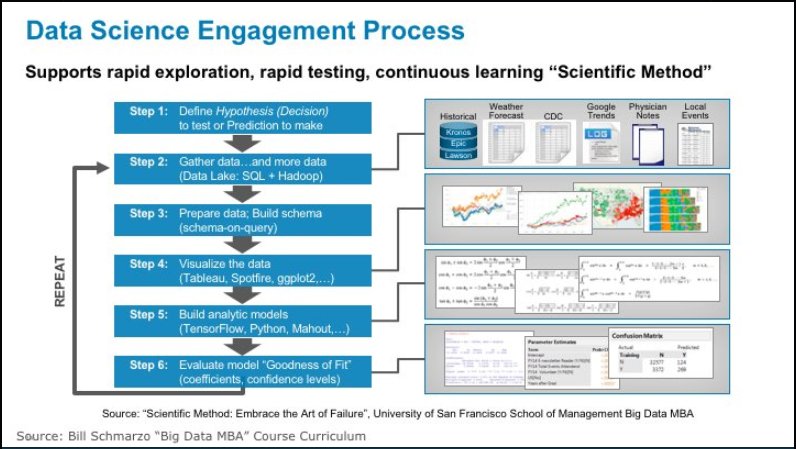 The 10 most popular Workplace Apps of 2018 & how they help in Productivity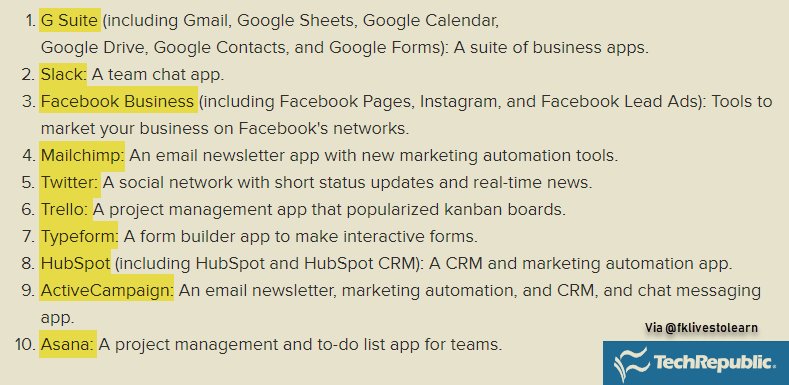 A Look into varying Investment styles of different Generations
What are the Top 10 Digital Transformation trends of the Future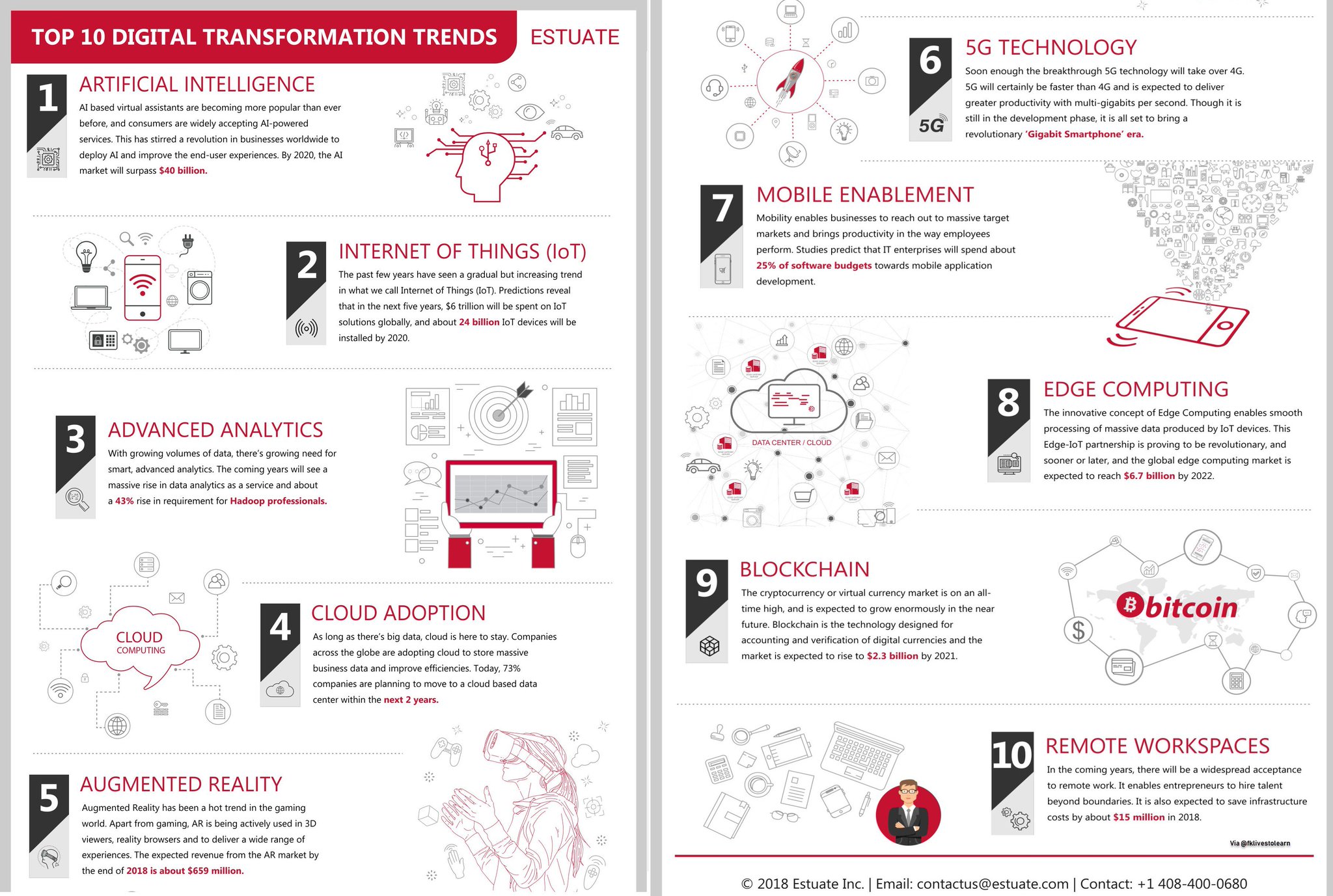 Learning about the 7 Phases of the Software Development Life Cycle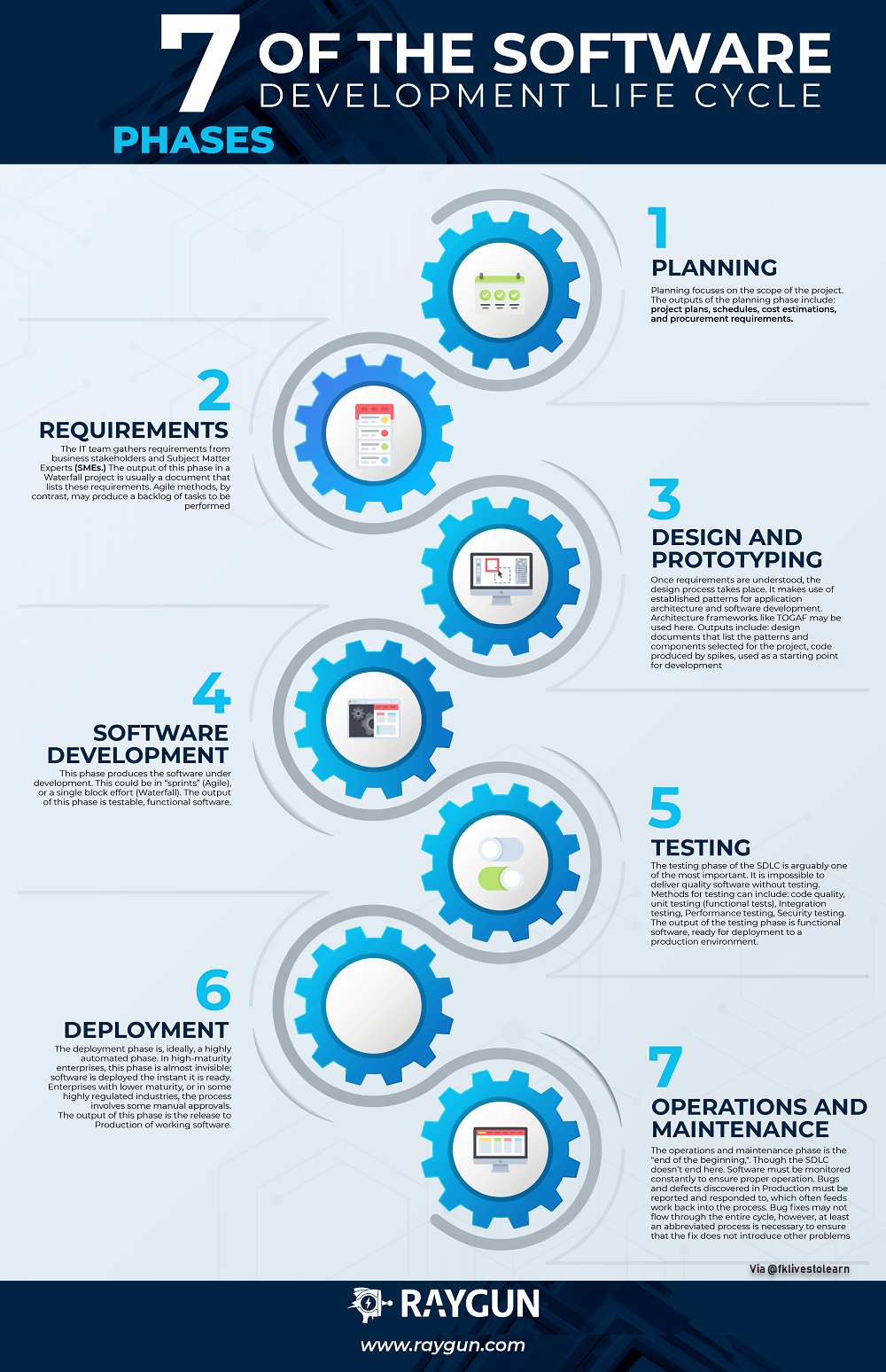 Presenting Two scenarios resulting from Climate Change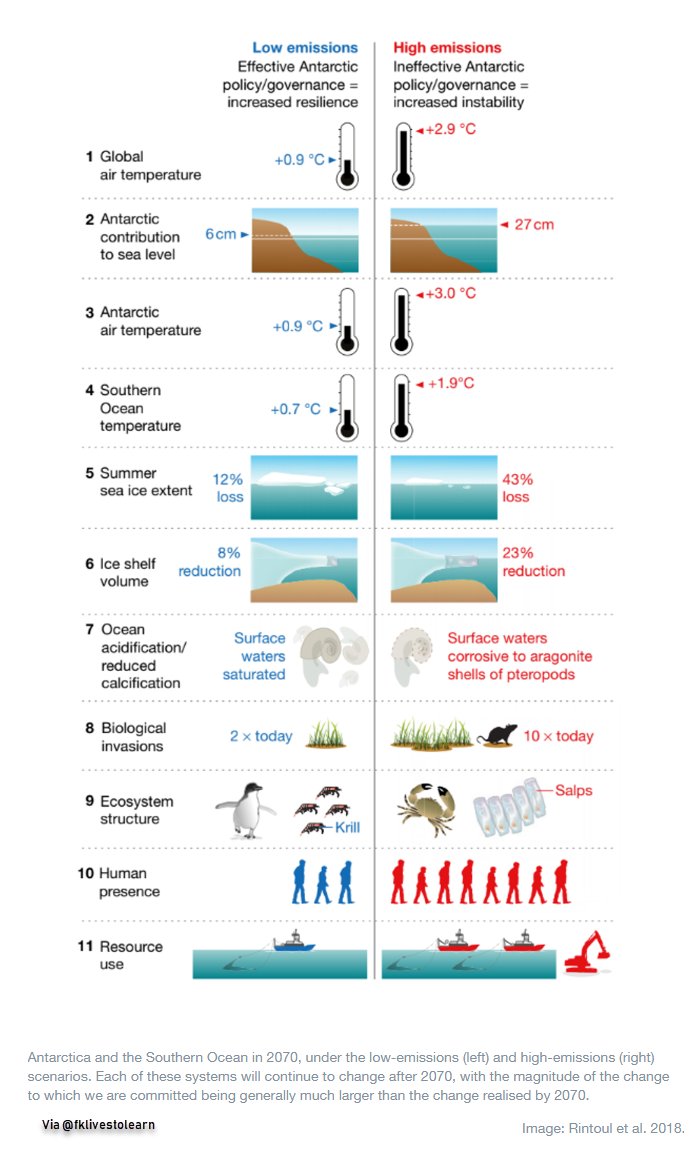 What is Blockchain Interoperability?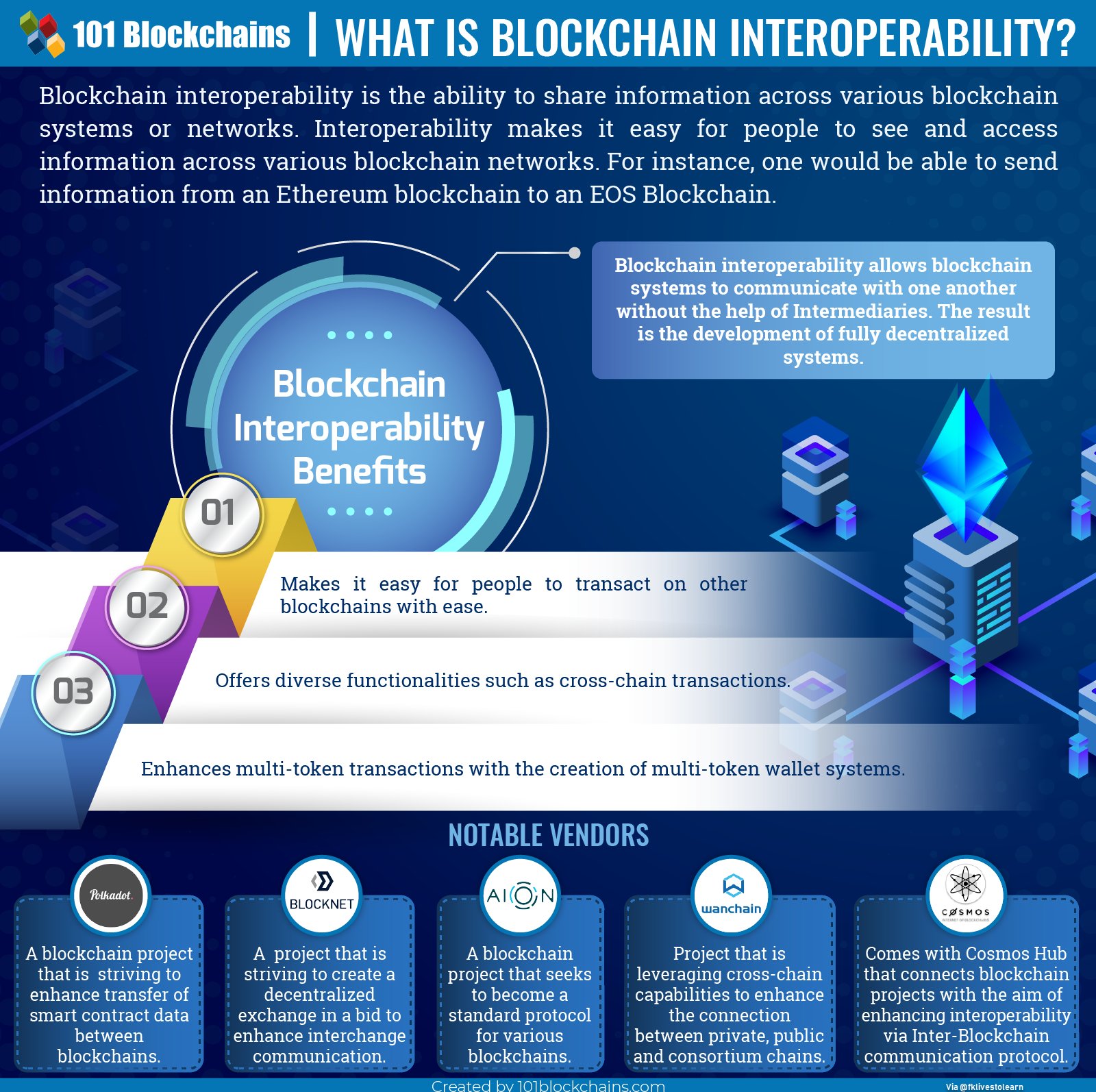 Four Types of Data Analytics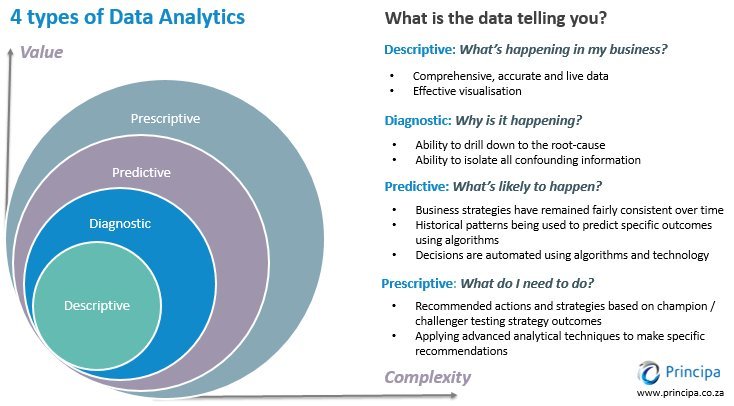 How 10 Billionaires faced failure & became successful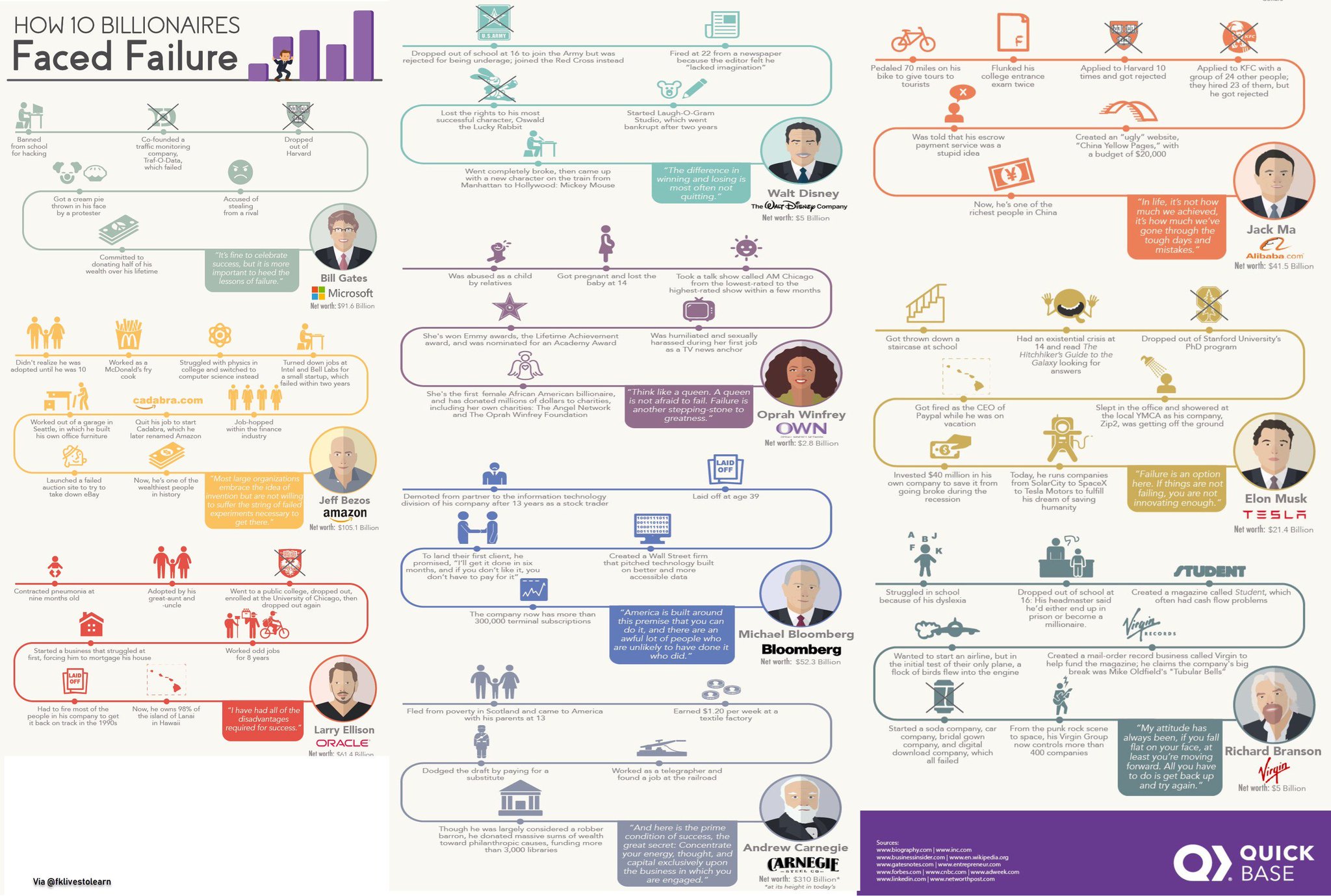 A look how Robots are helping with the Automation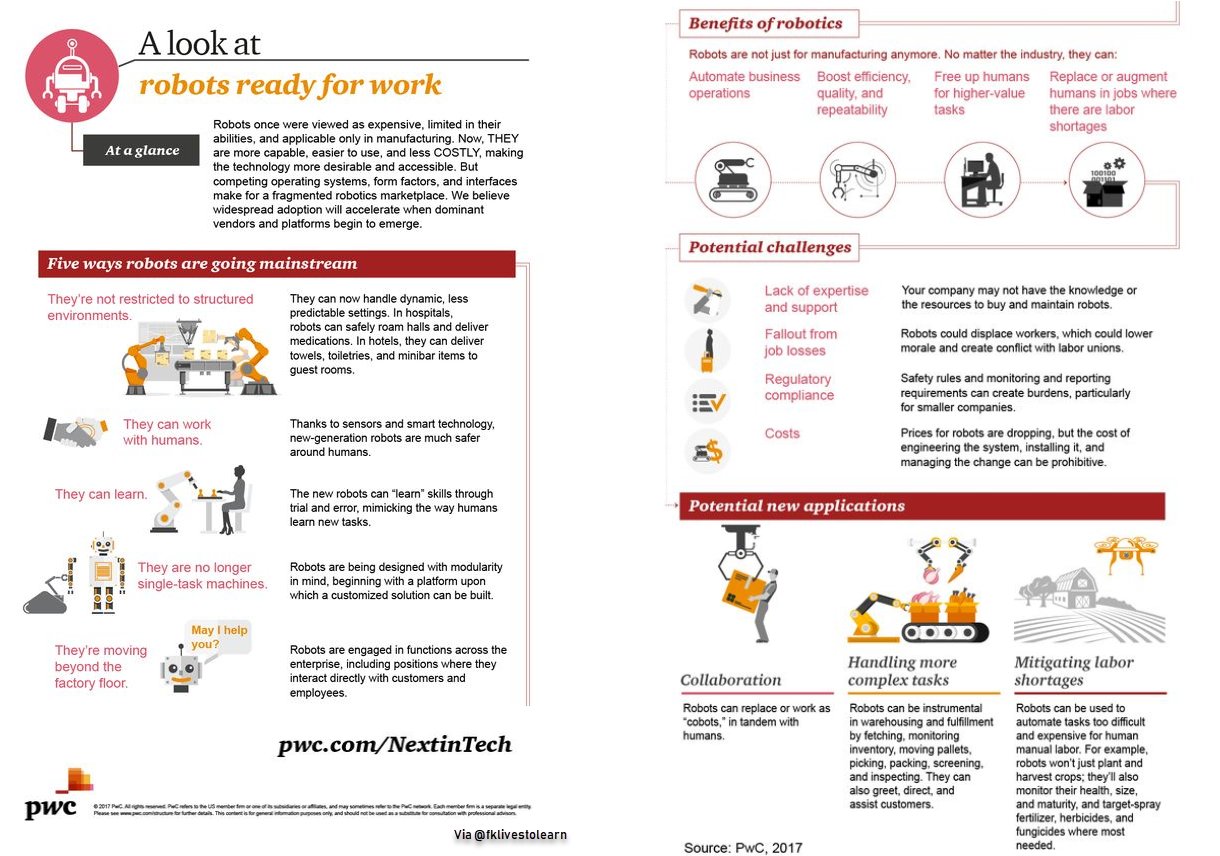 13 Steps for Writing better Content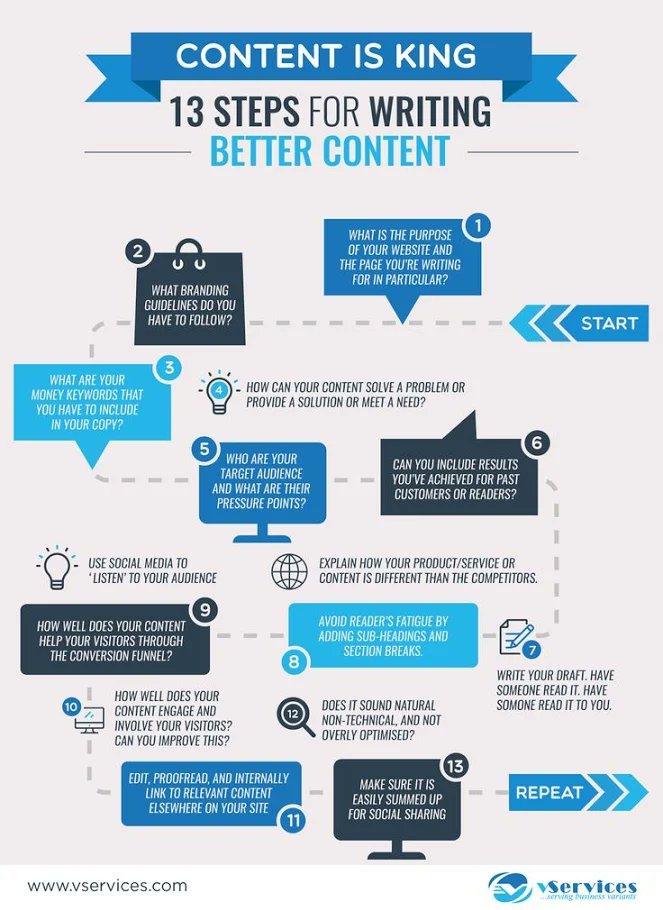 A look at the history of State sponsored Cyber Attacks
Comparison of Blockchain Platforms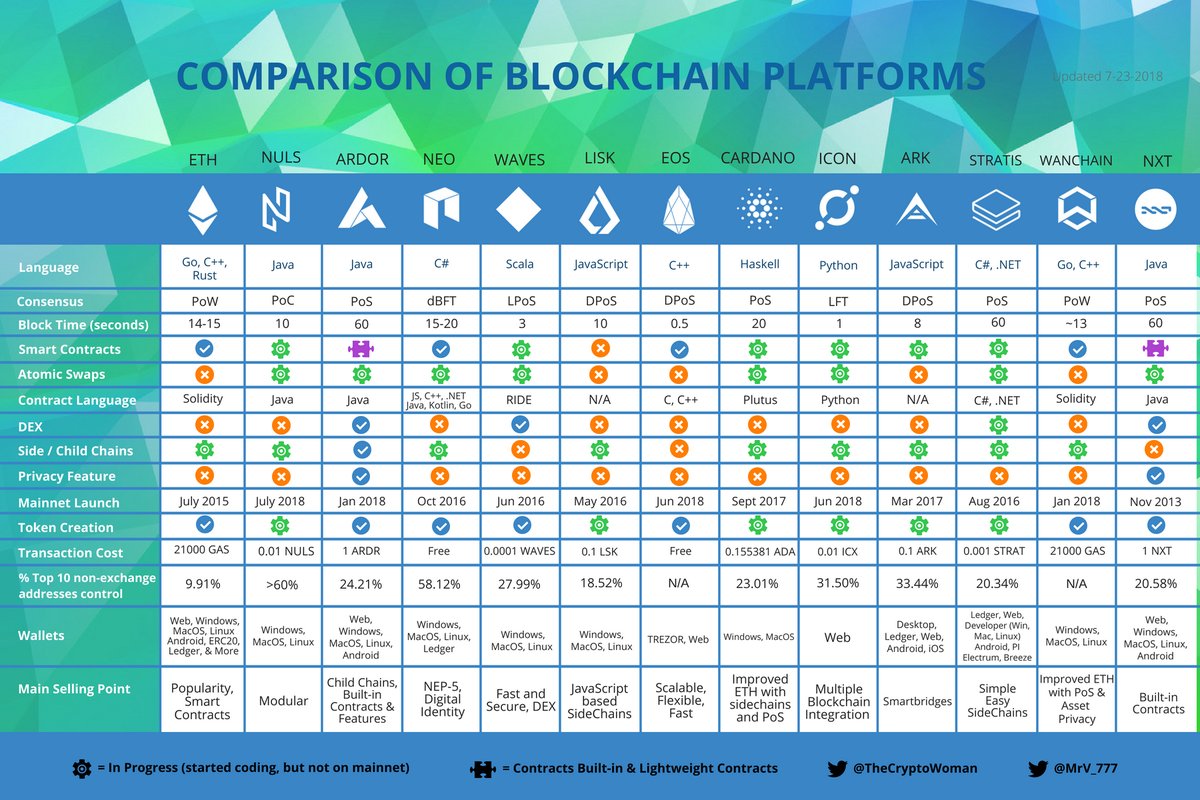 Stay in touch: Twitter | LinkedIn | Tradealike | StockTwits | Telegram