Value = Valuation. Valuation -> Profits. Profits!= Profiteering.
Are you a startup wondering about this sequence? Then you may want to consider working with impact investors. There are benefits and pitfalls in doing so, before discussing them let's first define the types of venture capital.
1) The Three Different Kinds Of VCs
Traditional investors, also often called institutional VCs, have a single bottom line: financial returns. In other words, the LPs investing in a fund are counting on the fund manager to take their investment and make money, 3x net of fees with a 20% IRR are the benchmarks for a high-performing fund in the US.
Strategic investors, also often called corporate VCs, have other motivations in mind, oftentimes more important than financial returns. These include learning about a market, keeping an eye for a partnership/acquisition of a startup, or collaborating with other investors and entrepreneurs. Measuring strategic returns is complex and the most common metric is around the number and extent of collaborations between the portfolio companies and the business units.
Impact investors, also often called social VCs, have other bottom lines beyond profits. Many will call themselves double bottom line funds (financial + social) and a handful have started adding a third dimension (environmental). Measuring social impact is challenging, in education, it might revolve around number of new students or academic performance whereas in health it could be reduced incidence of disease or mortality. Here is a comprehensive list of social VCs in the Bay Area.
2) Especially Helpful In The Seed
Defining what impact investing is a bit fuzzy. Funds investing in areas like health or energy, even if claiming only a financial bottom line — do they qualify? For-profit entrepreneurs who espouse being mission-driven and create cultures that are more resilient to the ups and downs of startup life and thus have better outcomes — do that qualify? Investors seeking underrepresented minorities — do they qualify?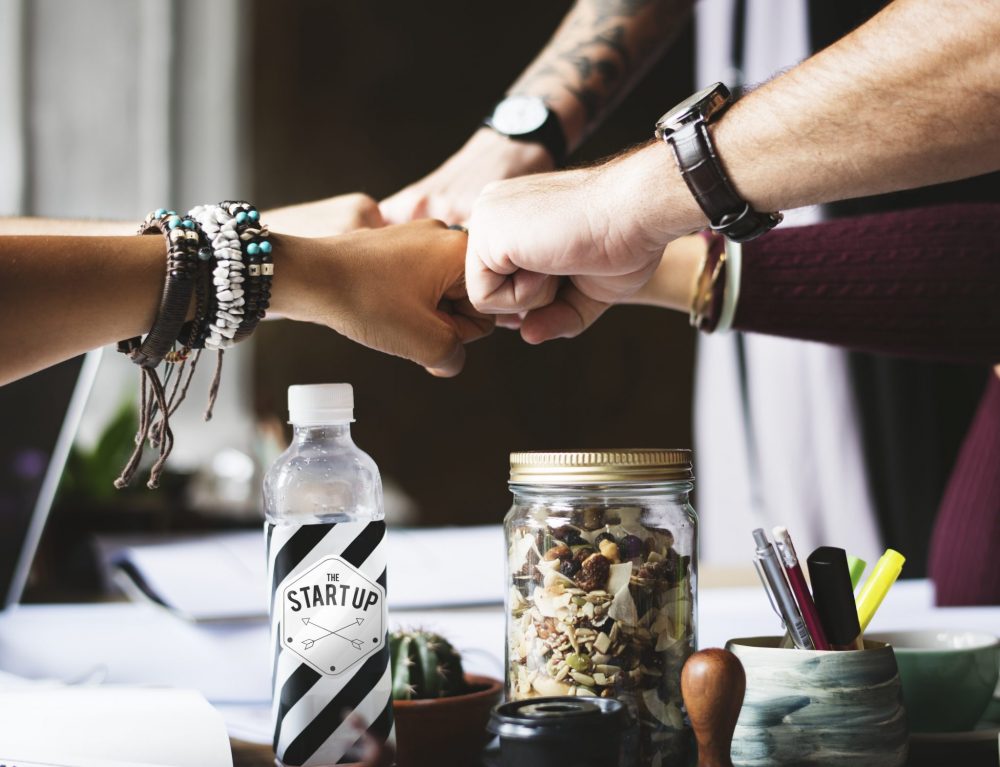 As such, it is hard to quantify exactly what the numbers around impact investing are. A 2018 McKinsey study focused on India concluded that social VC is especially relevant at the seed stage, where the risk of a new idea is greatest.
3) More Forgiveness, But Mixed Perception
Impact investors are not philanthropy ie giving money away as grants. They are like other startup investors in that they take equity, board seats and expect financial returns. The key benefits are active help (introductions, hiring, branding, potential partnerships) around your mission and credit for the social impact you are creating. Social VCs will be far more forgiving if you don't achieve a $1M ARR by series A or a 10x exit, which are commonly held benchmarks for startups in the US as of writing this article.
The strengths of raising money from social VCs is exactly also its weaknesses. If your other existing or potential investors are looking purely to maximize profits there will be an inherent conflict. There is significant controversy on whether having an impact investor signals lower returns and whether they really only belong to emerging markets where risks are higher.In practical terms you may not be able to attract the top institutional VCs or the highest amount of capital from them — if that is core to your goals then impact investors may not be right for you.
Originally published on: "Data Driven Investor." I am the Managing Partner and Cofounder of Tau Ventures with 20 years in Silicon Valley across corporates, own startup, and VC funds. These are purposely short articles focused on practical insights (I call it gl;dr — good length; did read). Many of my writings are at https://www.linkedin.com/in/amgarg/detail/recent-activity/posts and I would be stoked if they get people interested enough in a topic to explore in further depth. If this article had useful insights for you comment away and/or give a like on the article and on the Tau Ventures' LinkedIn page, with due thanks for supporting our work. All opinions expressed here are my own.