"There are few things more pathetic than those who have lost their curiosity and sense of adventure, and who no longer care to learn." ― 
Learning is a life long process so make everyday count. For a daily dose on Technology, Finance, Work place, Productivity & more. Follow me @fklivestolearn on Twitter. Click on the image to zoom in for a better view.
The Anatomy of a Market correction
Everything you need to know about using an ICO to raise Capital
What is Industry 4.0?
Ten things you can do to improve your Employee experience
Will you be replaced by a Robot?
PPC Remarketing Tips that will improve your campaigns
Facts about the Black Hole
Consensus Protocols & their strengths and weaknesses
Office essentials for remote workers
Ten reasons why AI can boost your E-commerce business
How can Social media help students improve the academic performance?
Ten challenges for Investment banks
Five strategies for viral & evergreen Content
Digital Transformation network – technologies & trends
What will happen in the future of Procurement?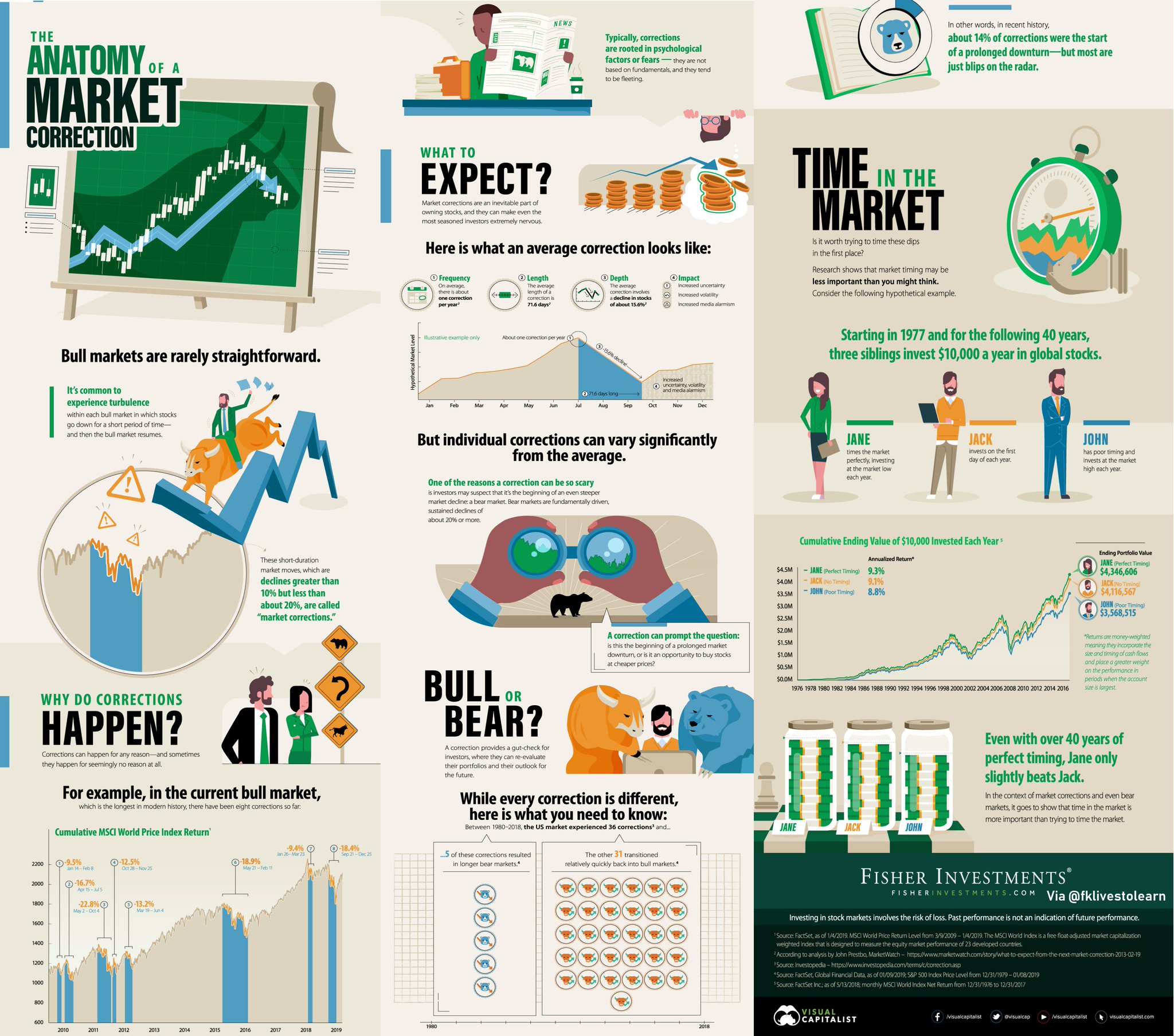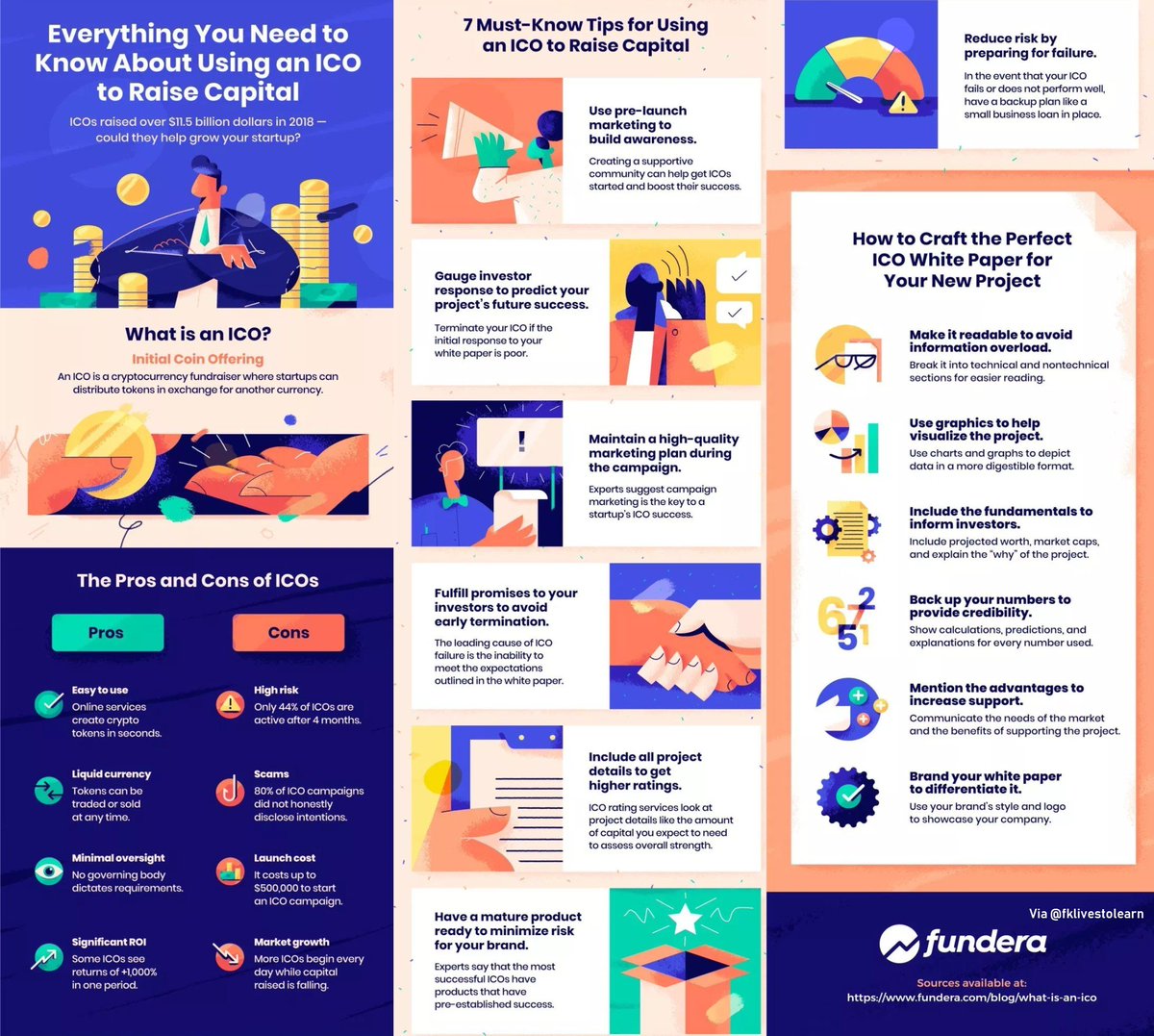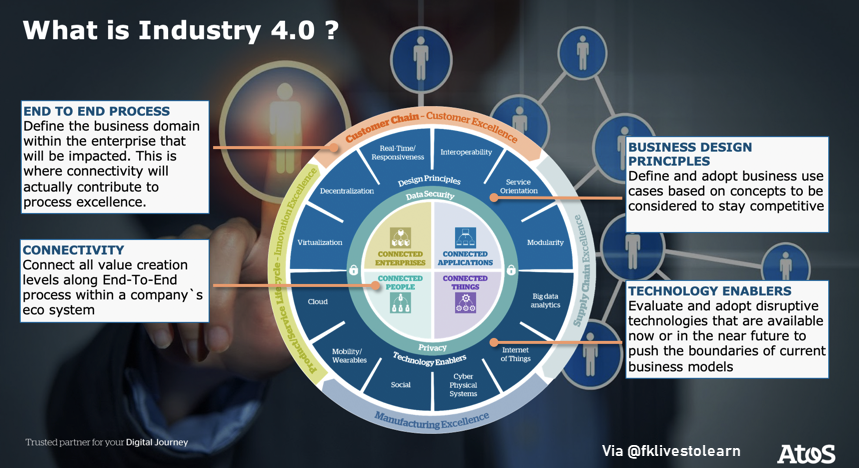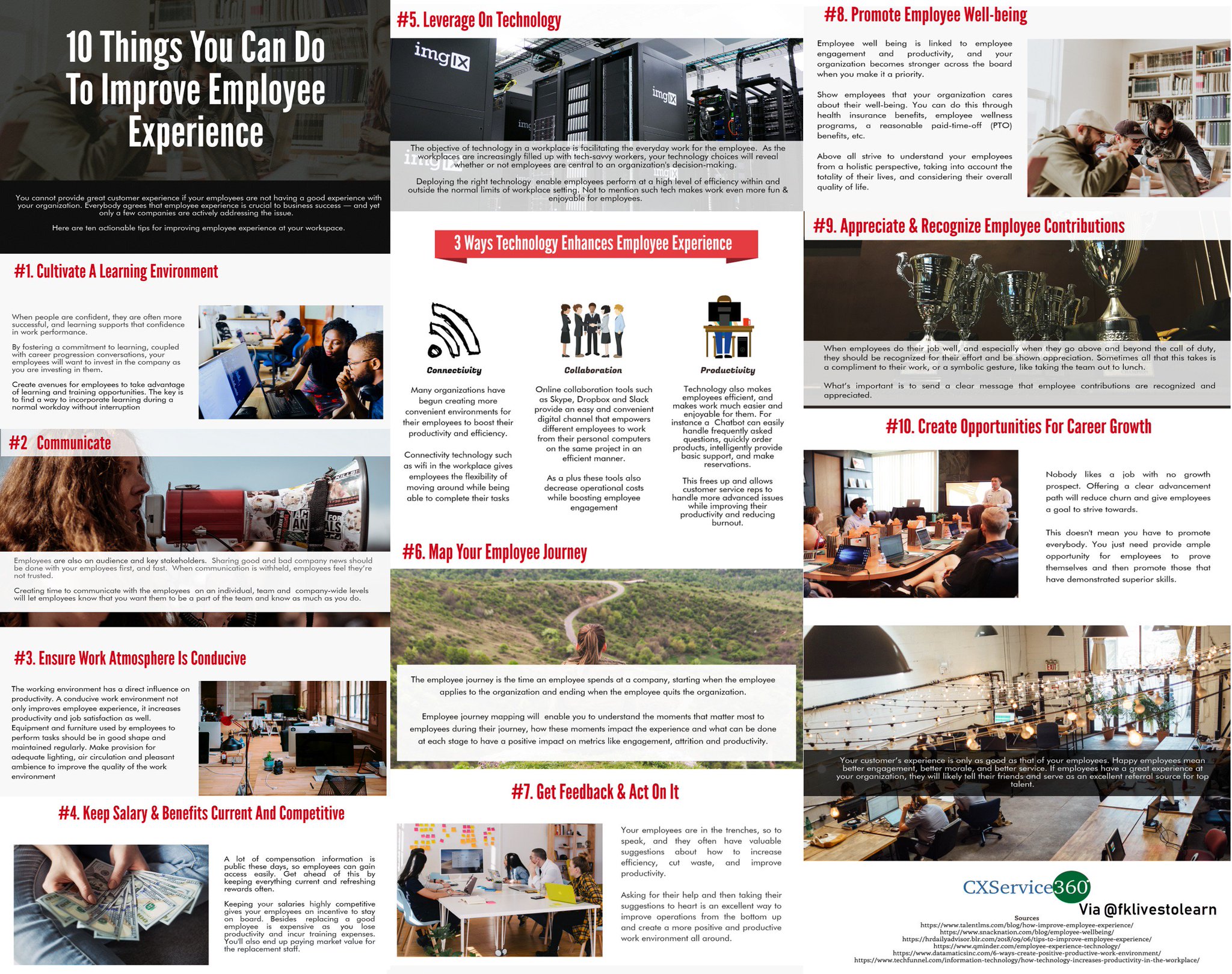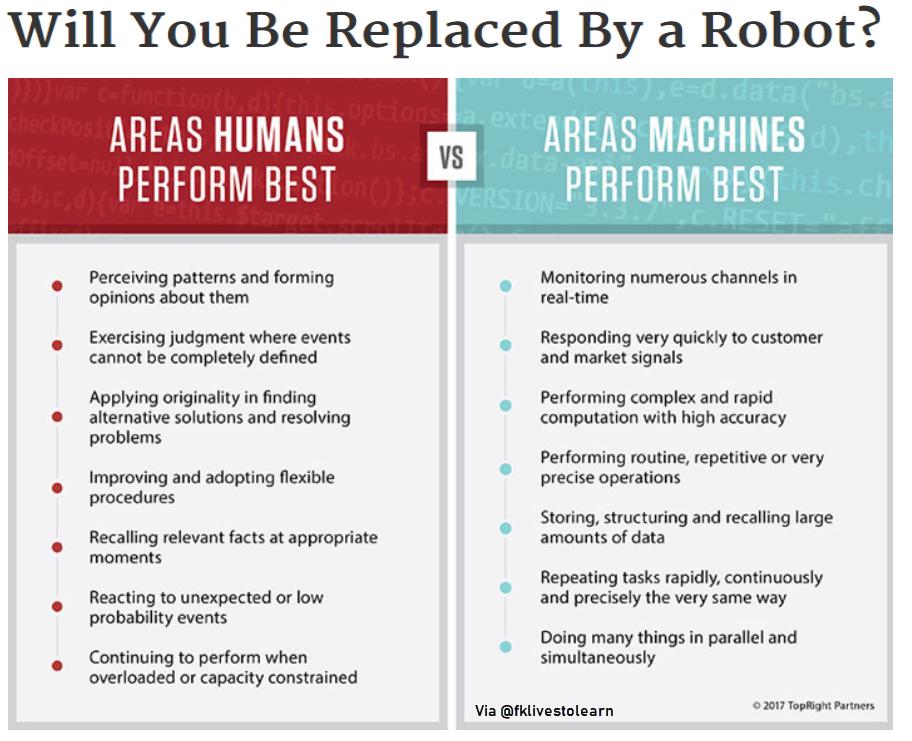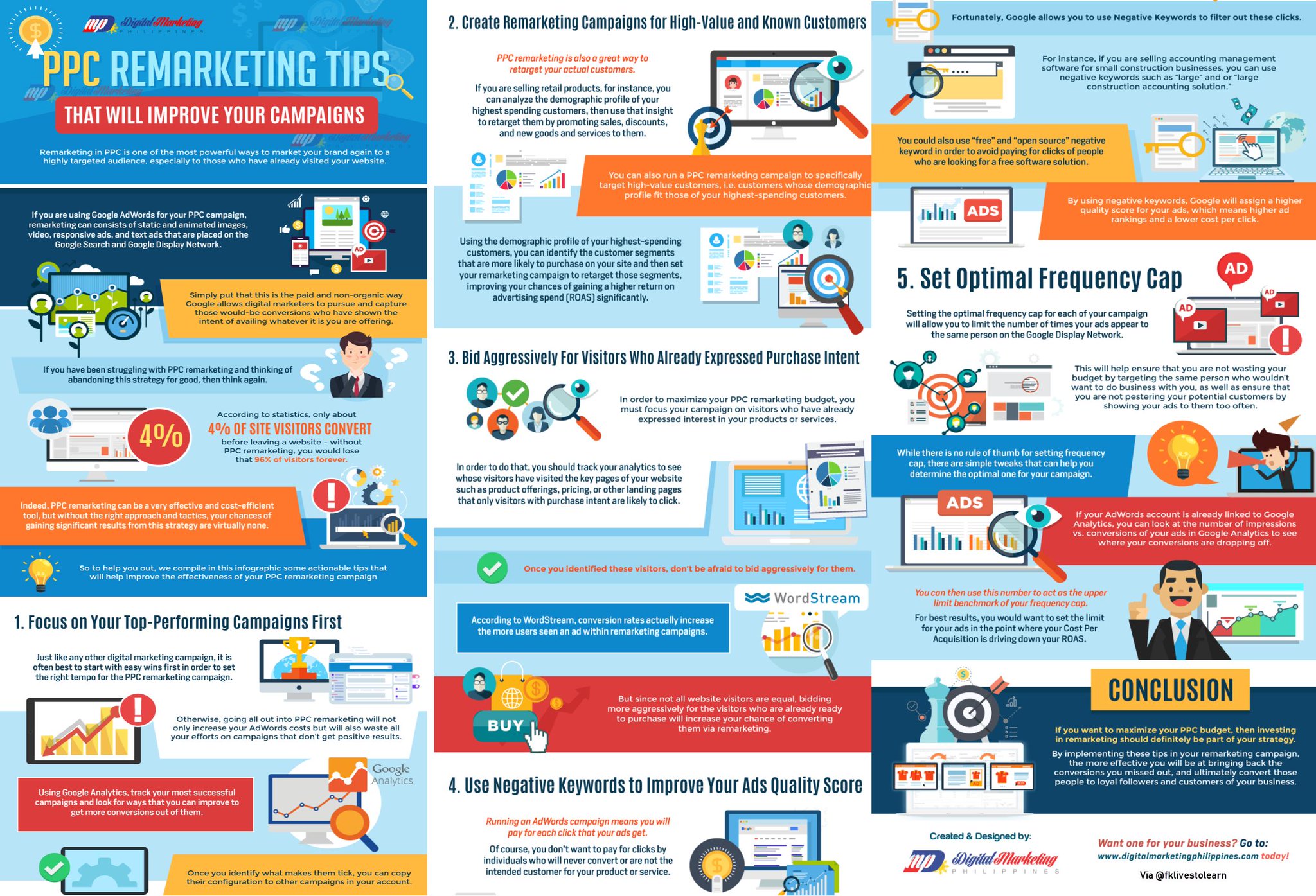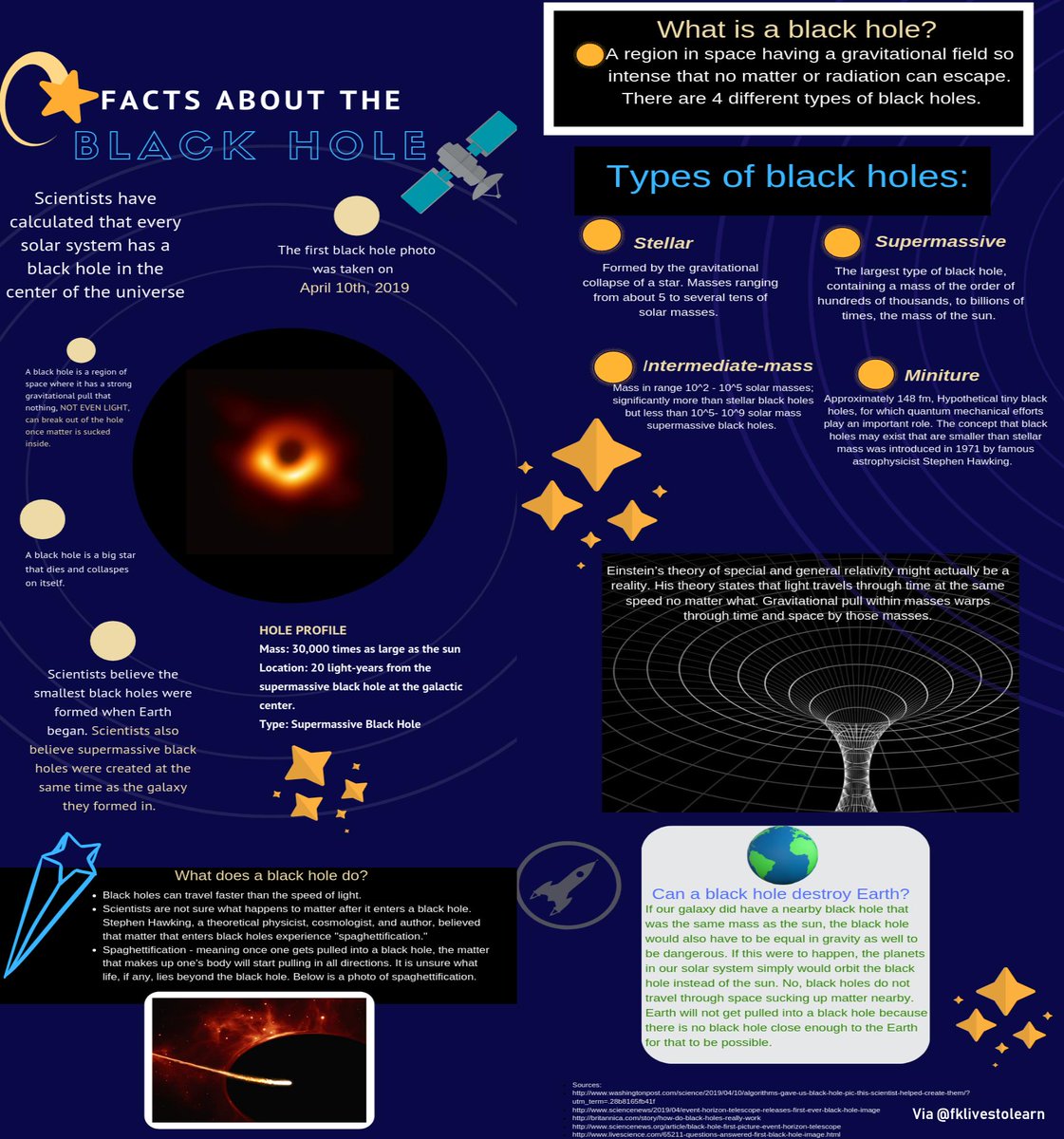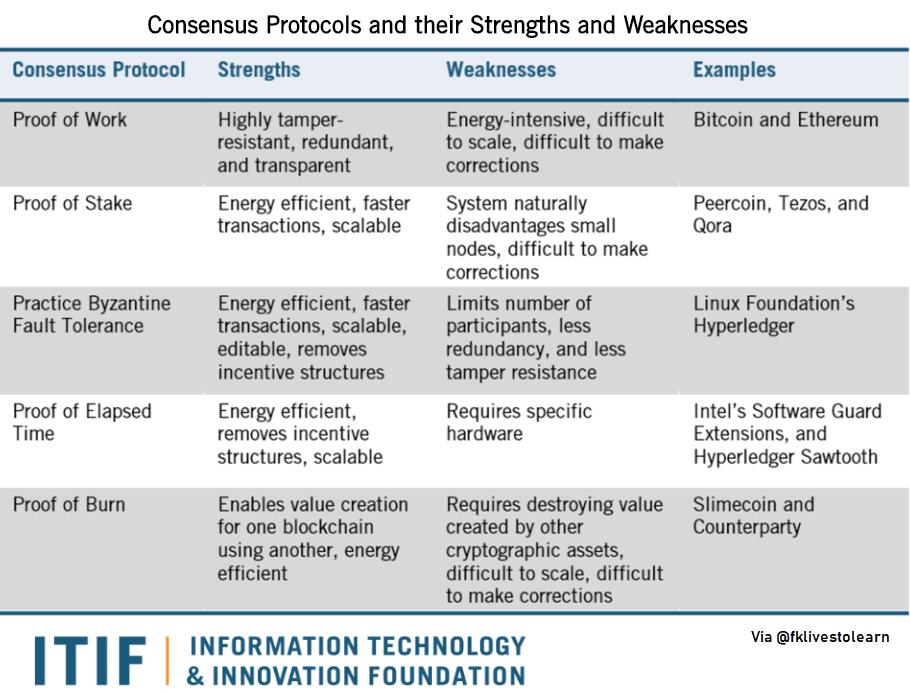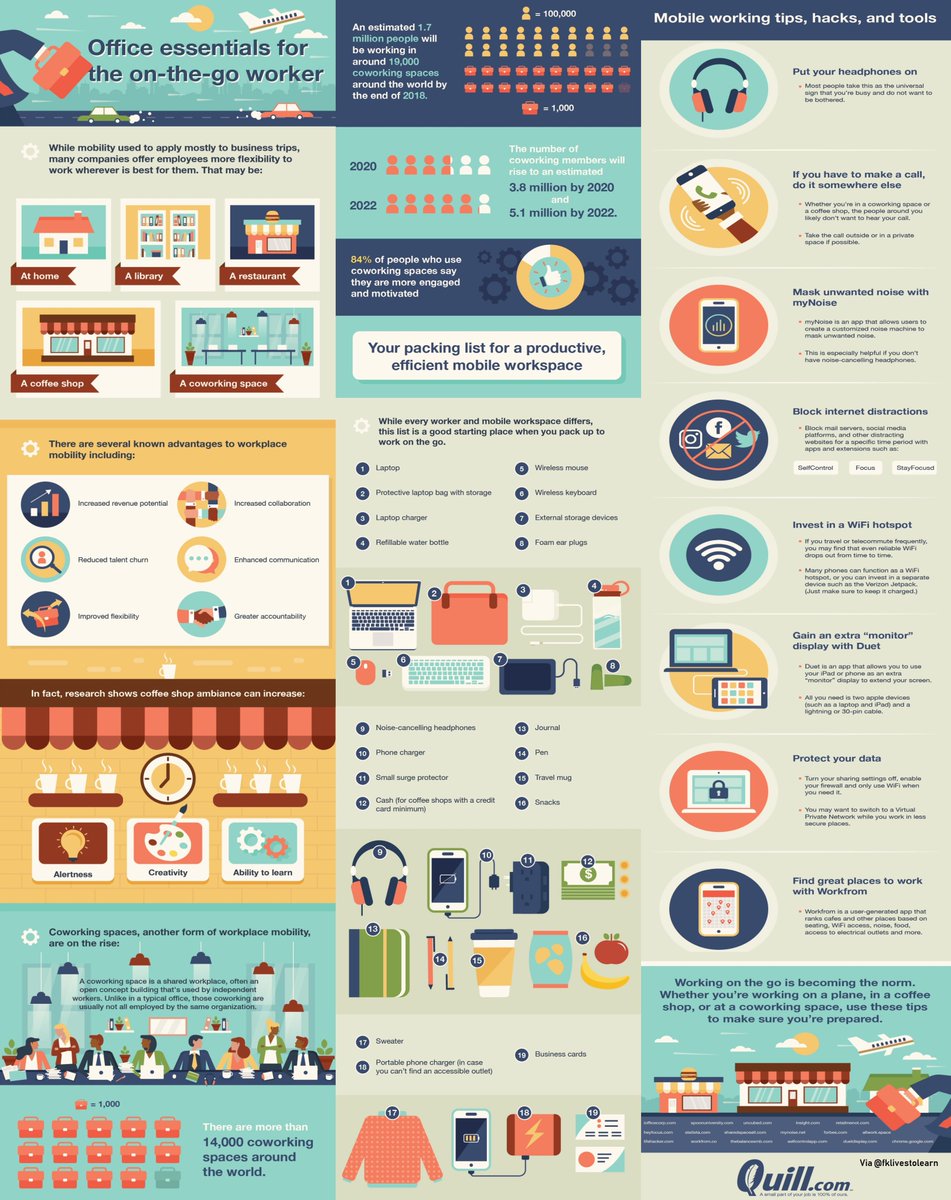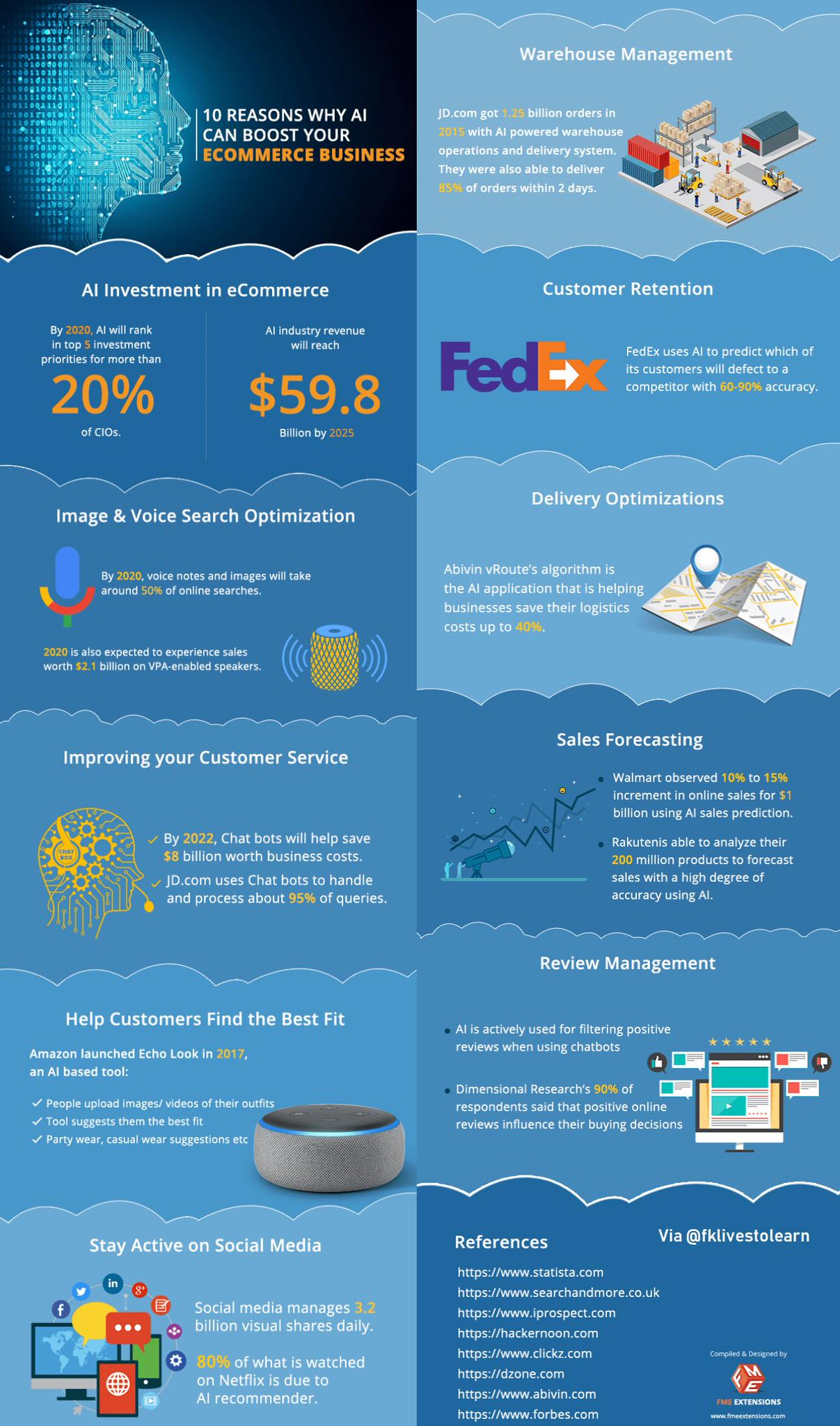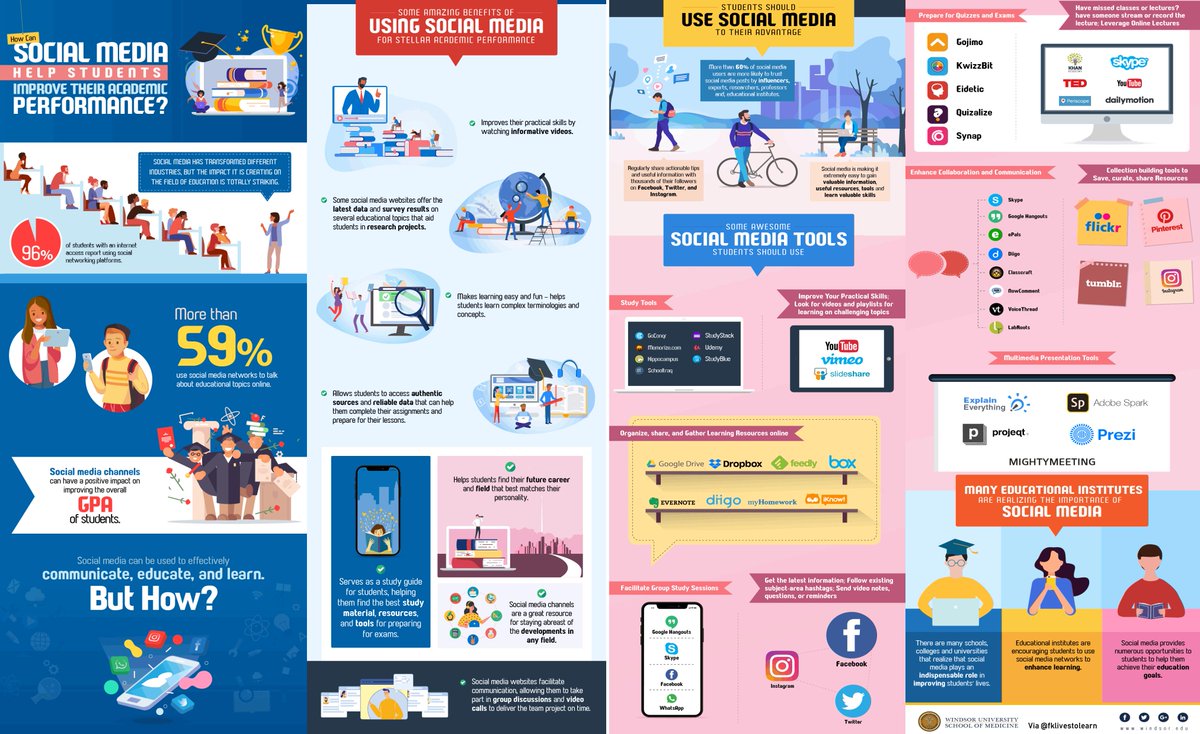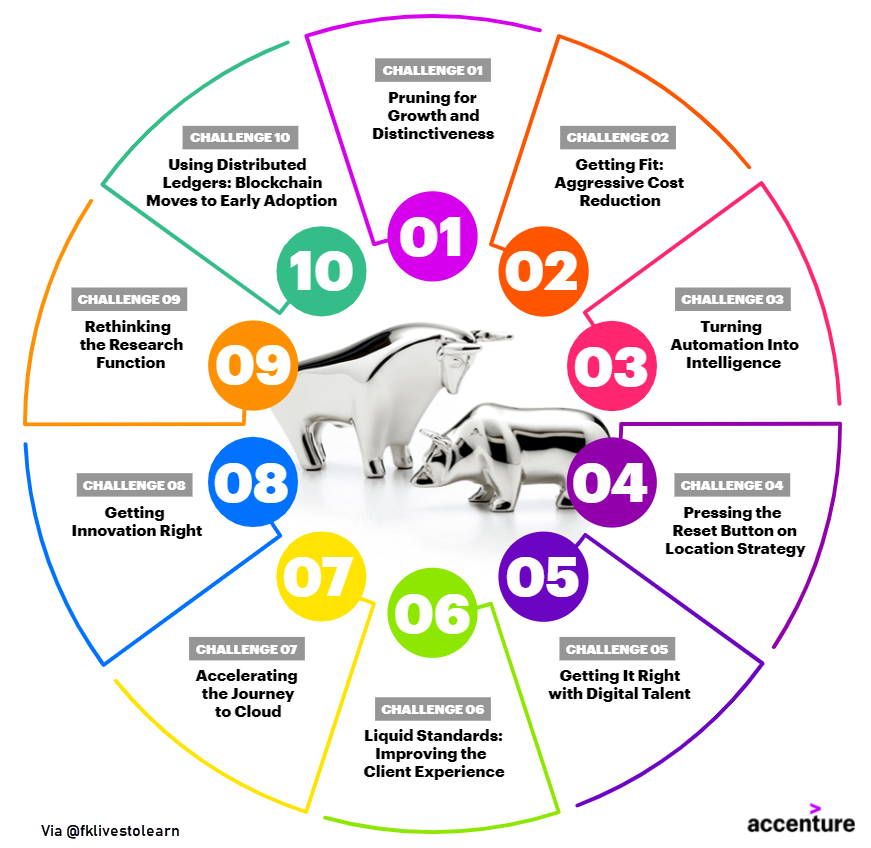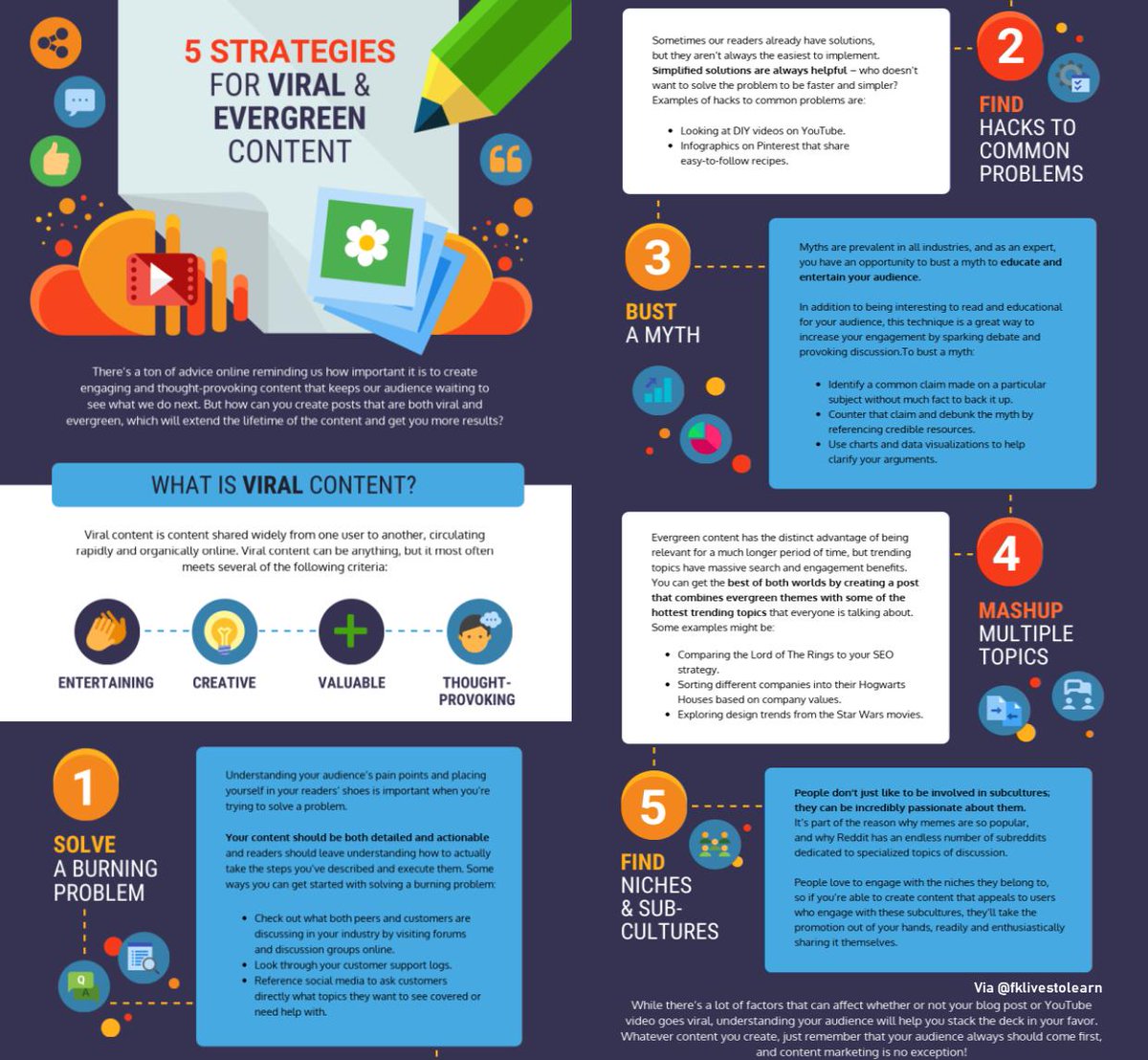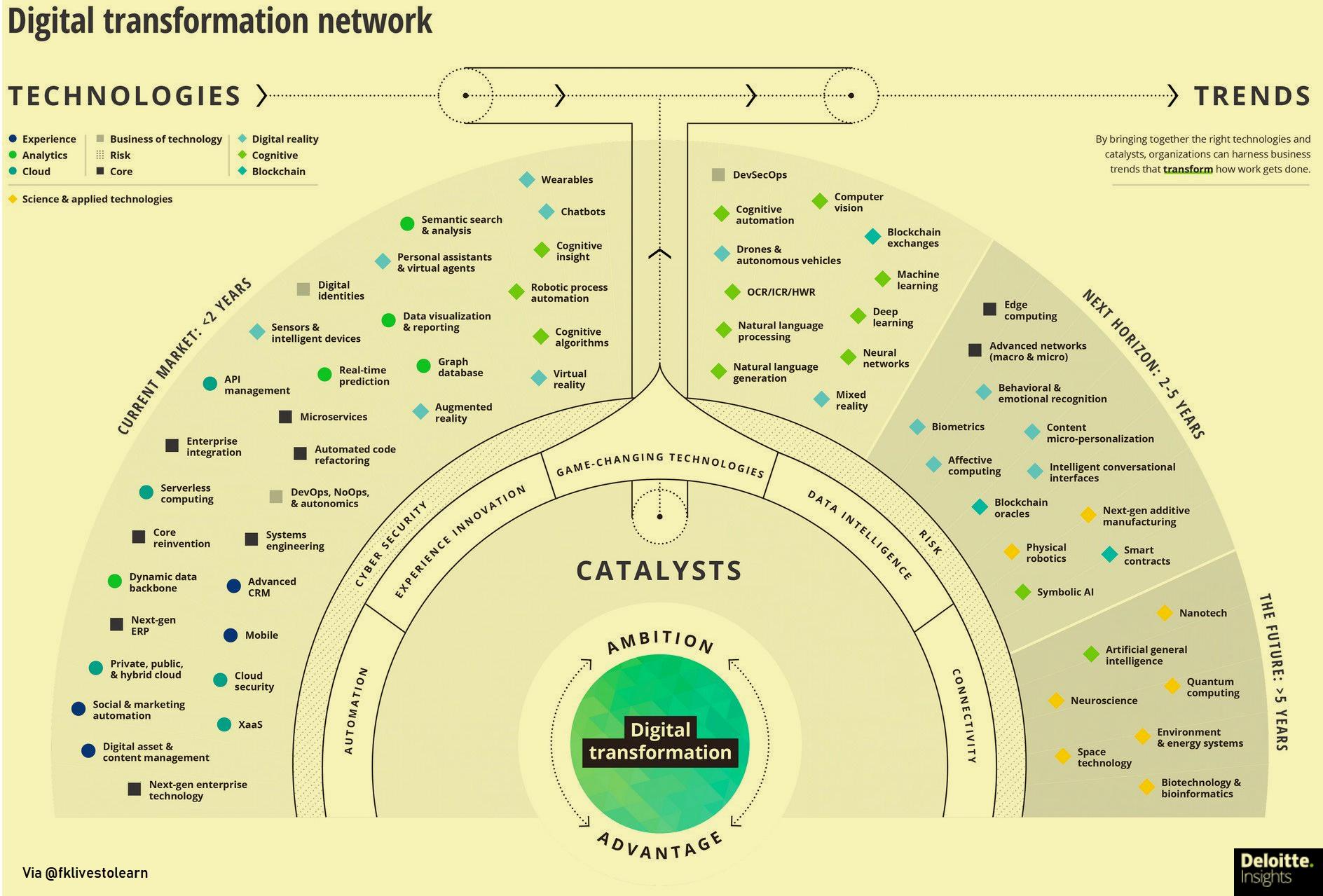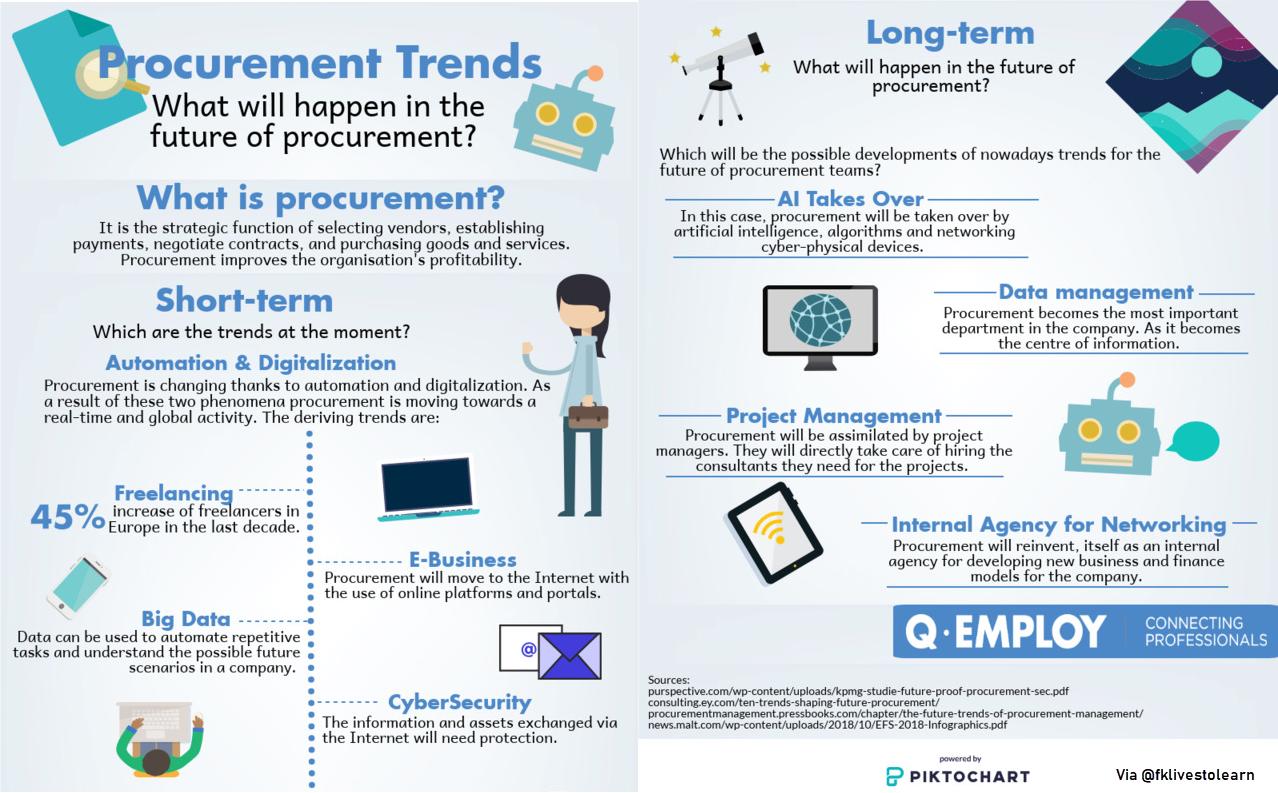 Email 📭| Twitter 📜 | LinkedIn 📑| StockTwits 📉 | Telegram 🔗