The illiterate of the 21st century will not be those who cannot read and write, but those who cannot learn, unlearn, and relearn – Alvin Toffler
Don't be an illiterate of the 21st century – Stay informed & keep learning. For a daily dose on Technology, Finance, Work place, Productivity & more. Follow me @fklivestolearn on Twitter. Open the image in a separate tab for a better view.
The future of Cybersecurity Budgeting
How to create a buyer Persona for your business?
Reasons why you should boost your Web page speed
Starting that task that you have been avoiding
Big Data Trends in 2019
Five steps to catching a Social media Influencer
A comparative analysis between Machine Learning & Deep Learning
Study tips for Success
Quorum Blockchain simply explained
Speaking the language of social media Marketer
Six Fintech trends for 2019 and beyond
Why is Personalization the future of Marketing?
How to earn money without a traditional Job?
Does your Education impact your chances of becoming a CEO?
How will AI affect the future of Marketing?
The Anatomy of a perfect small business Instagram profile
Digital Disruption has already happened
The Anatomy of a Market correction
Ten things you can do to improve Employee experience.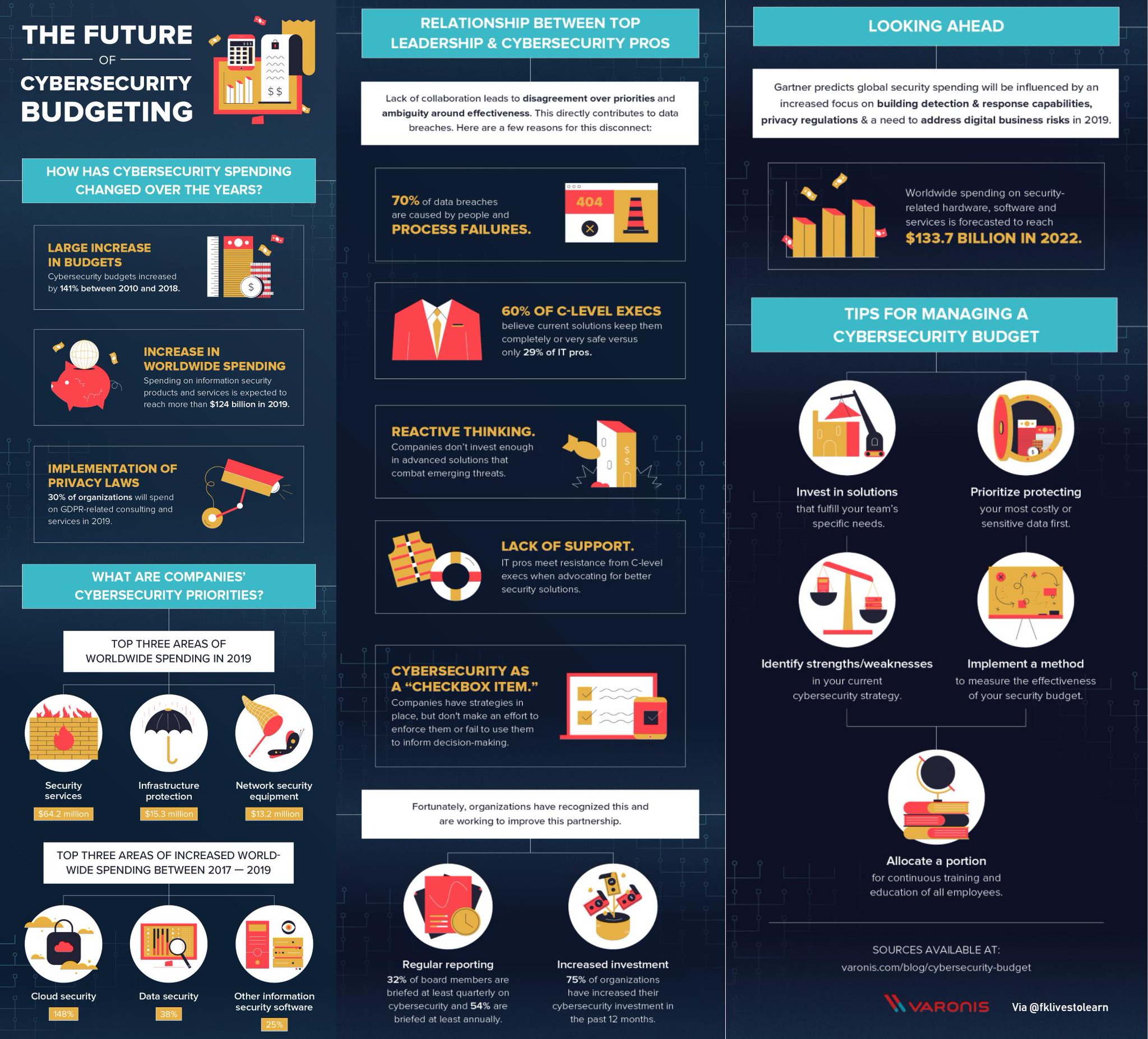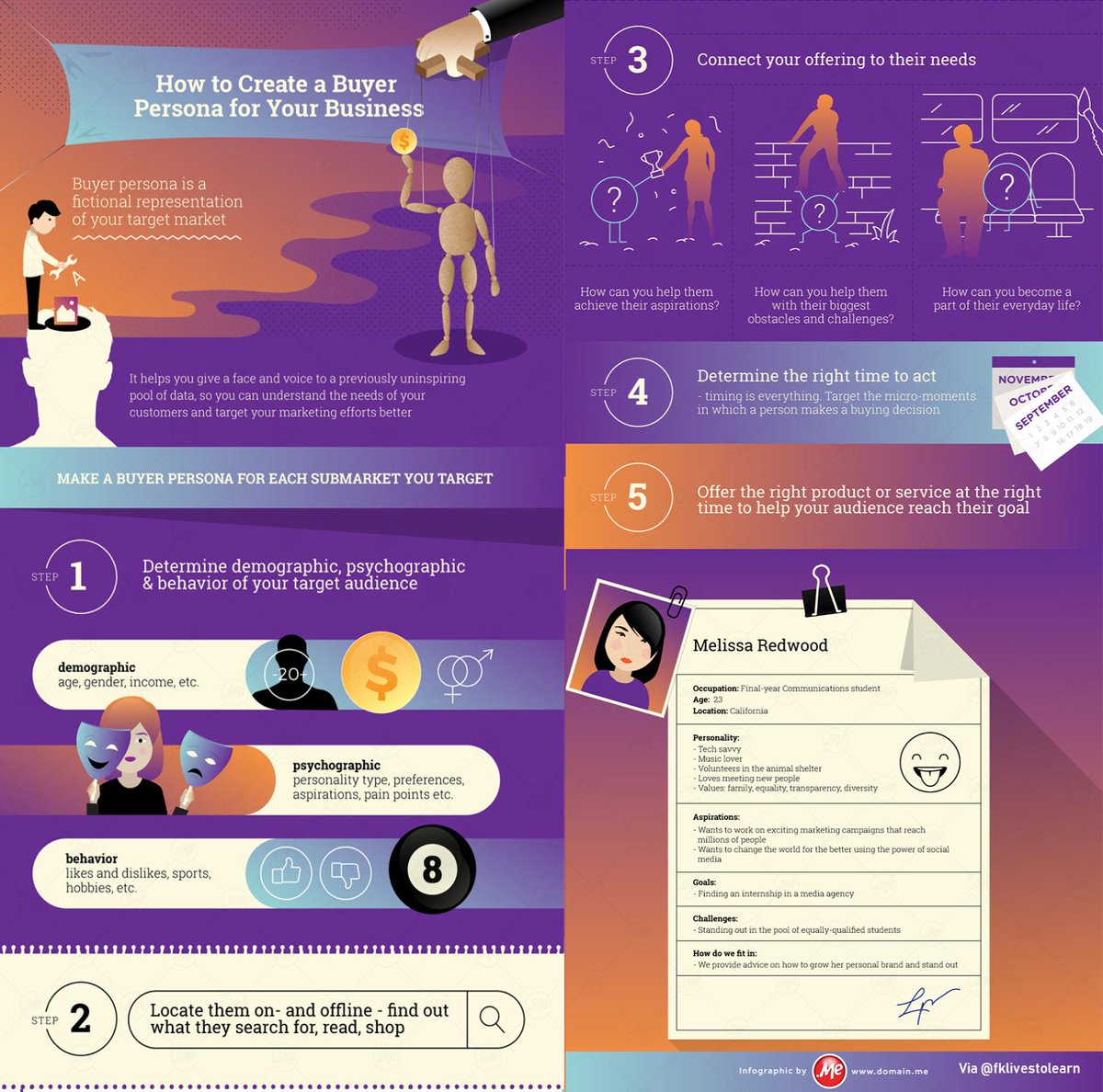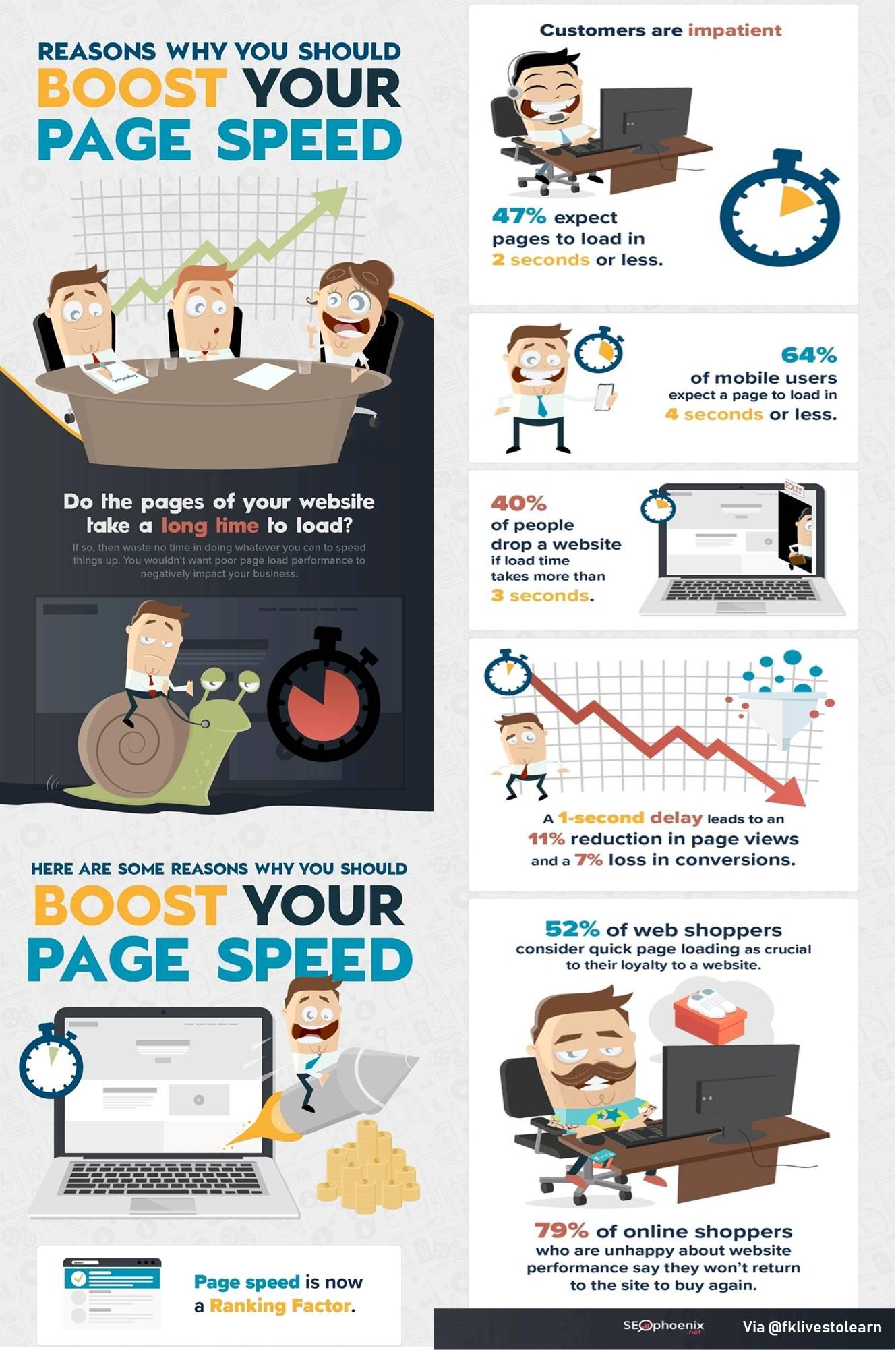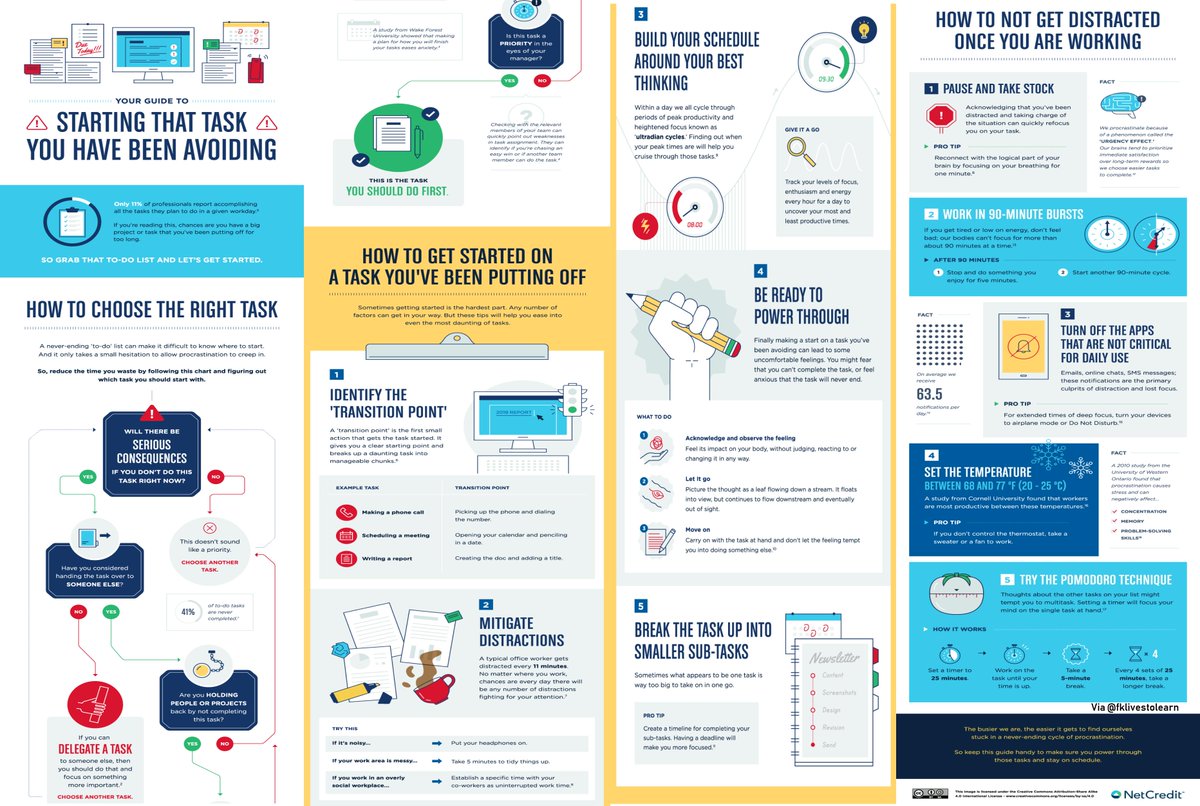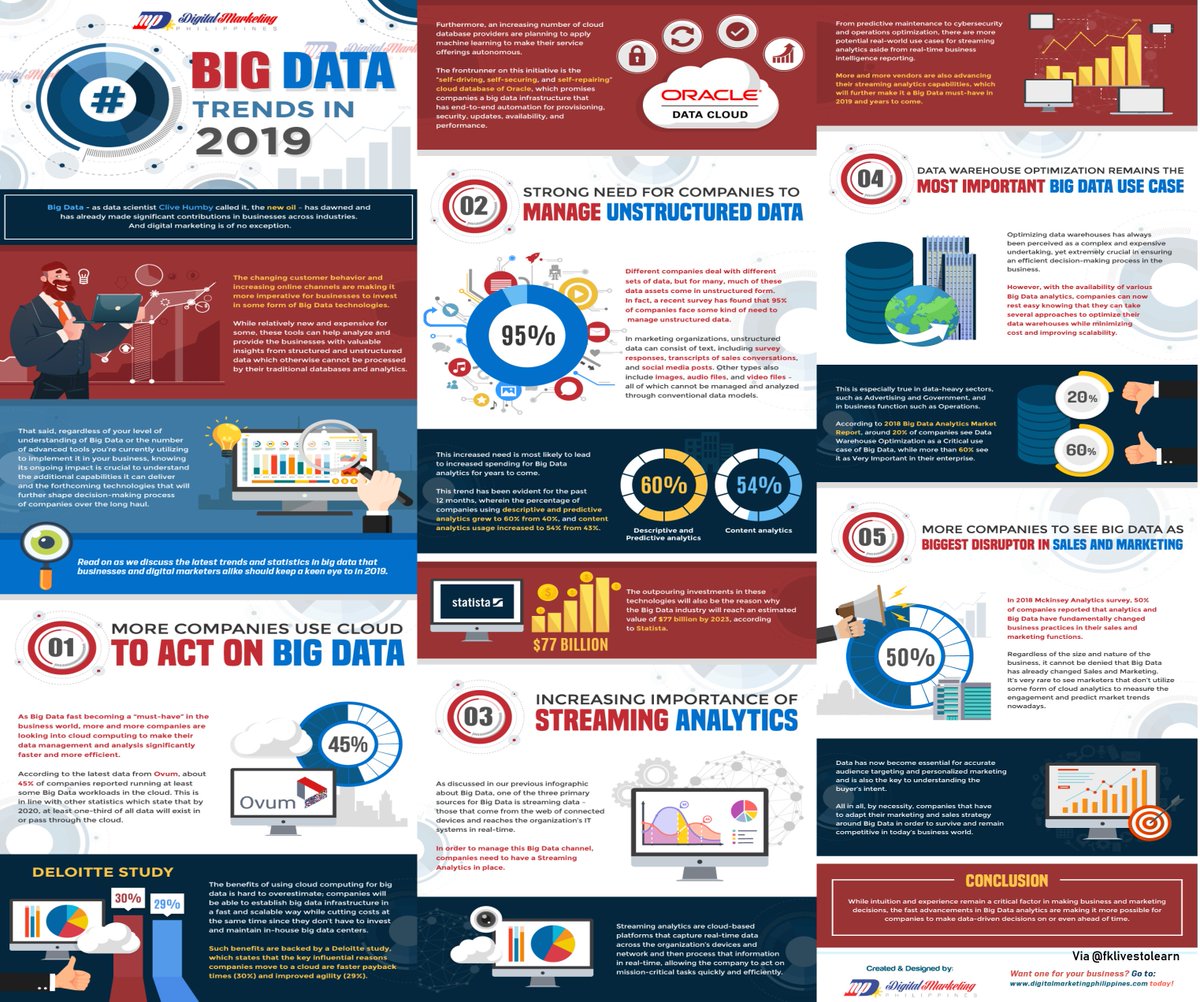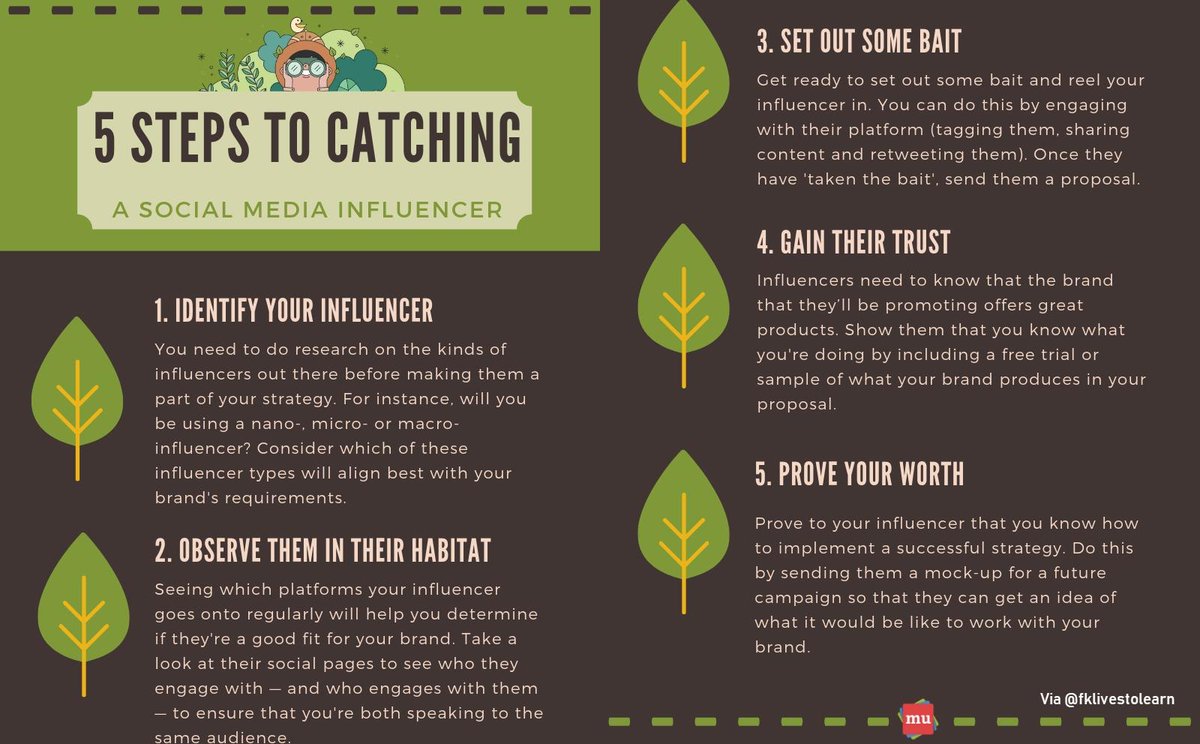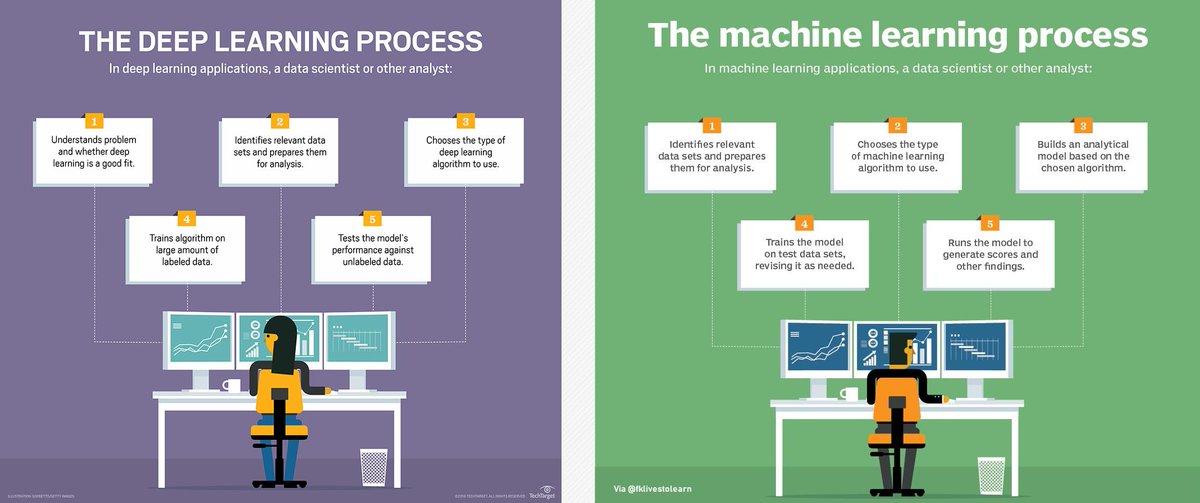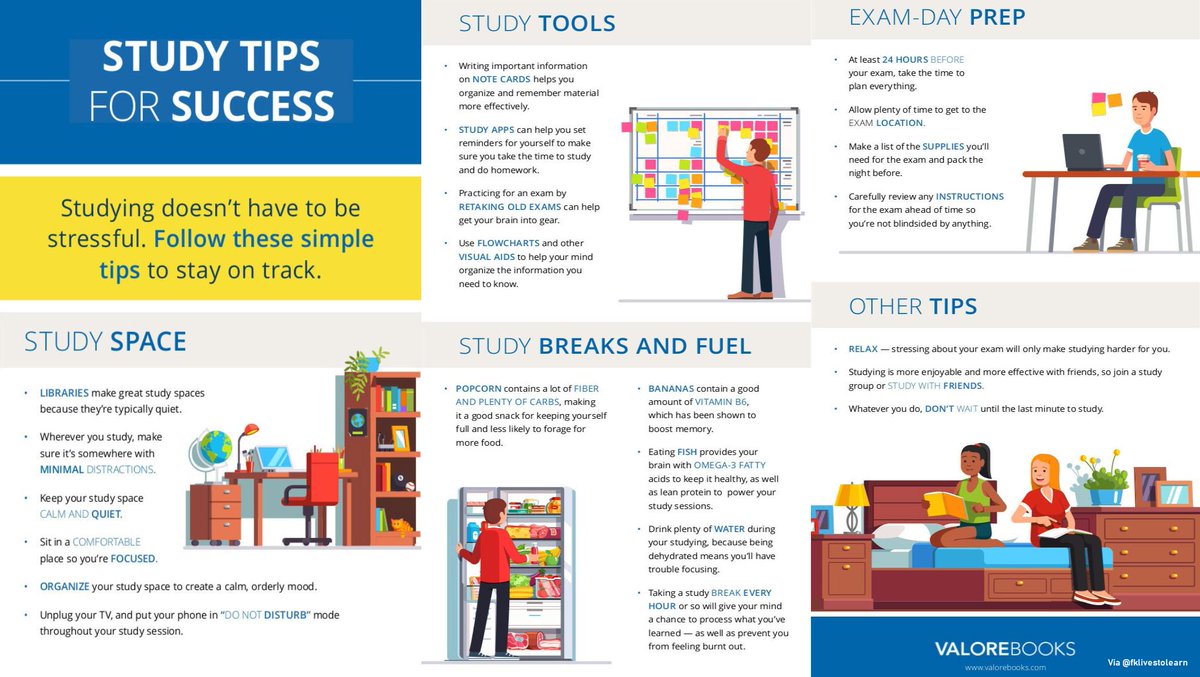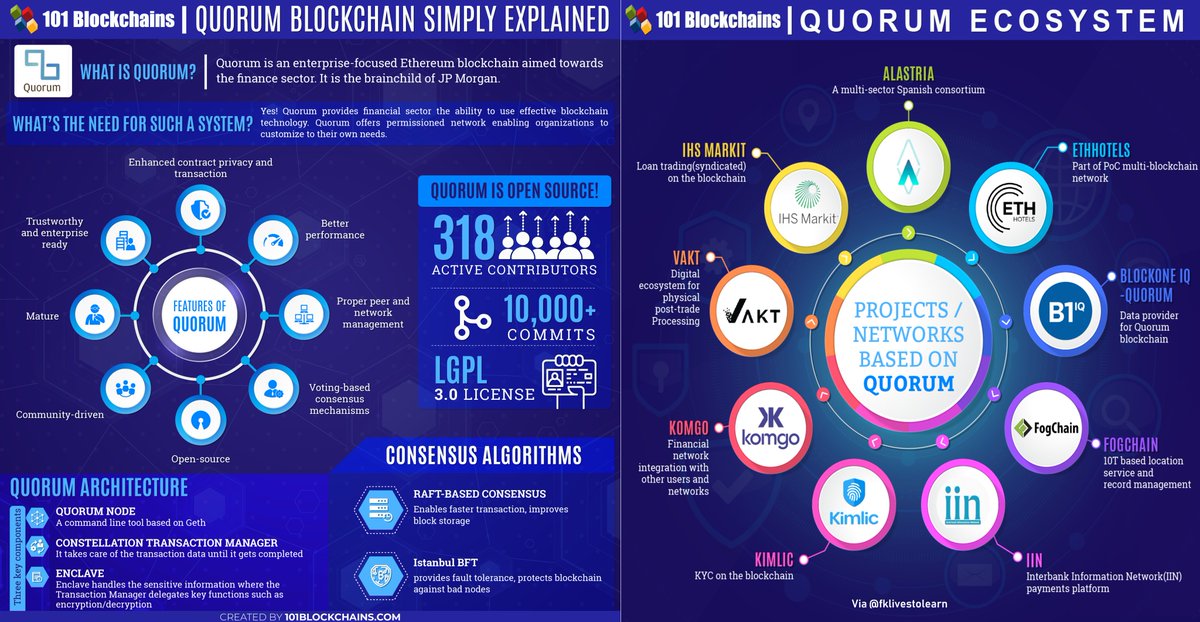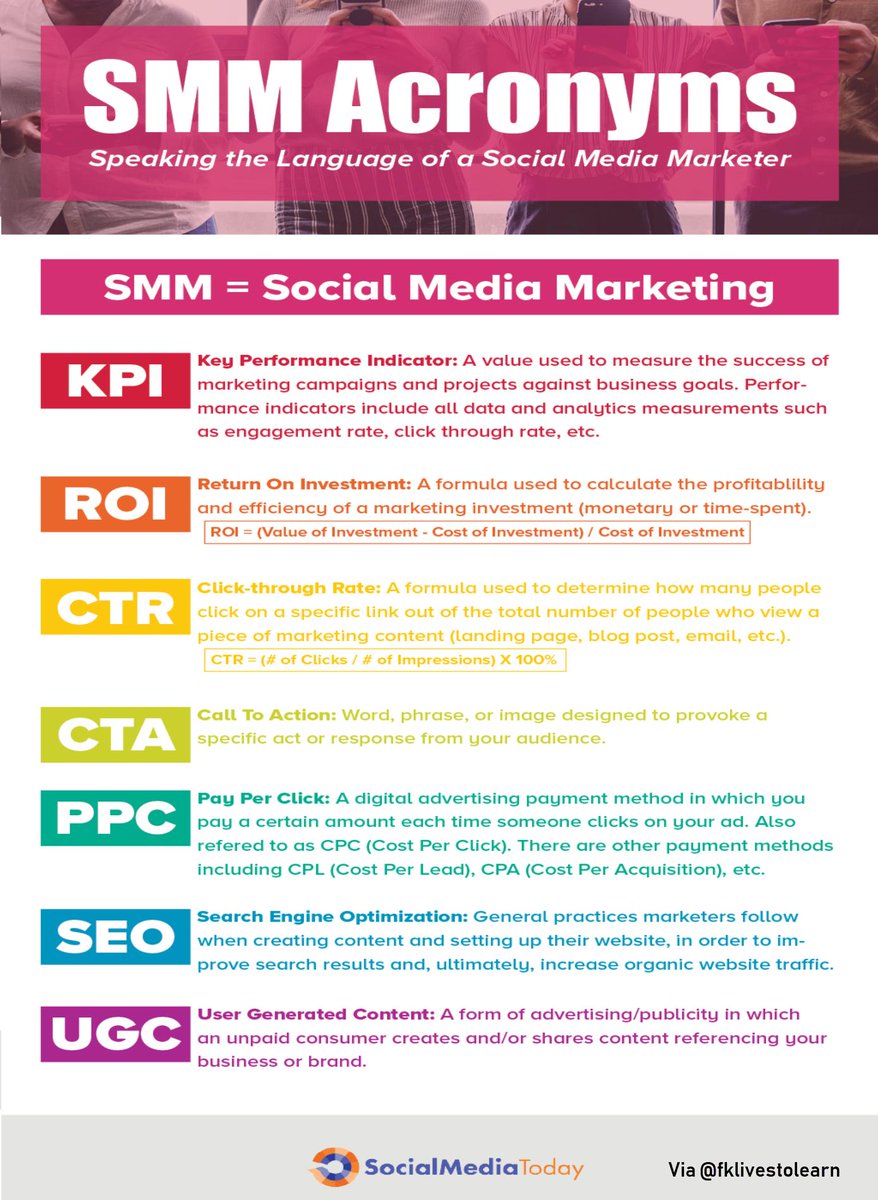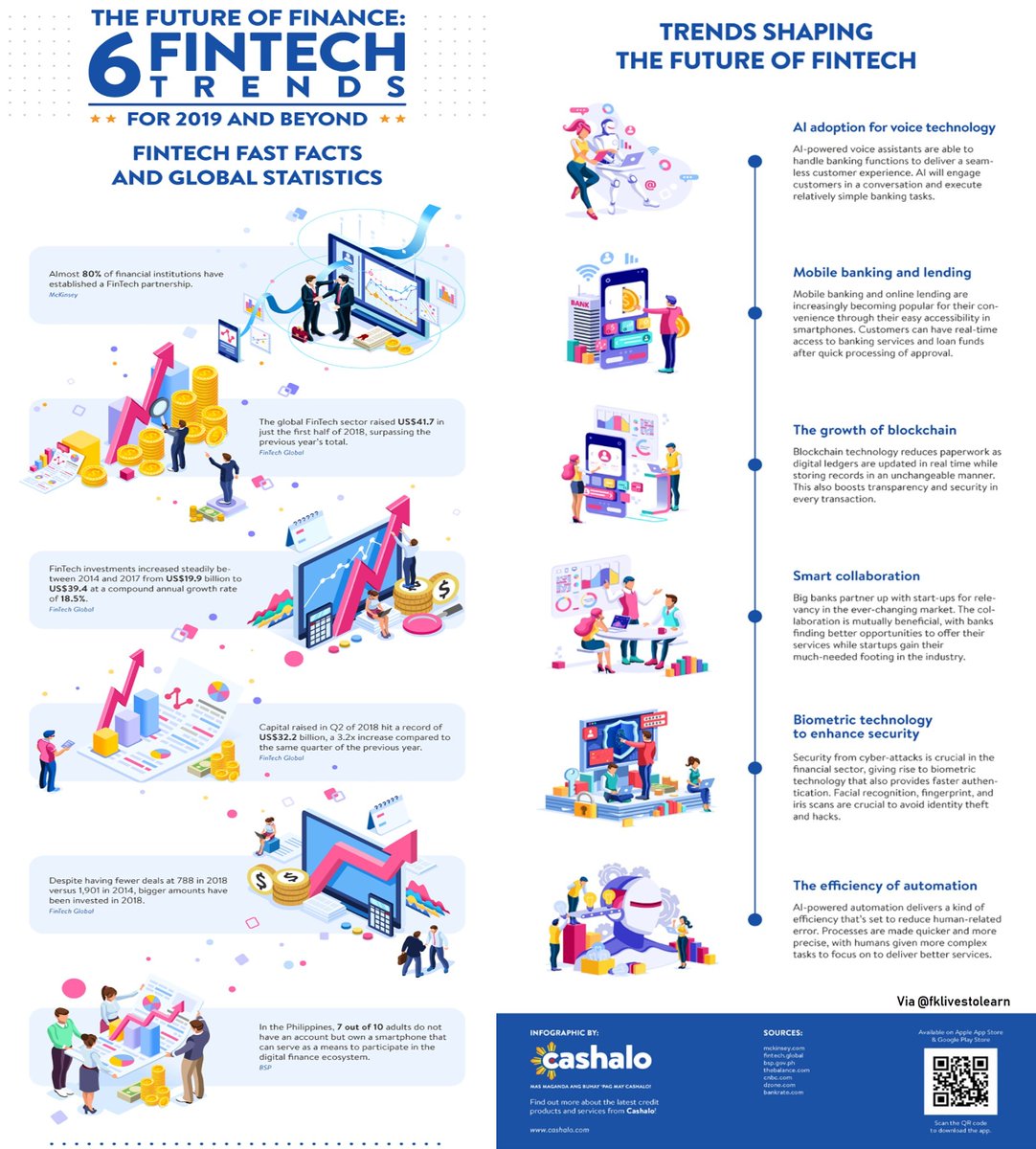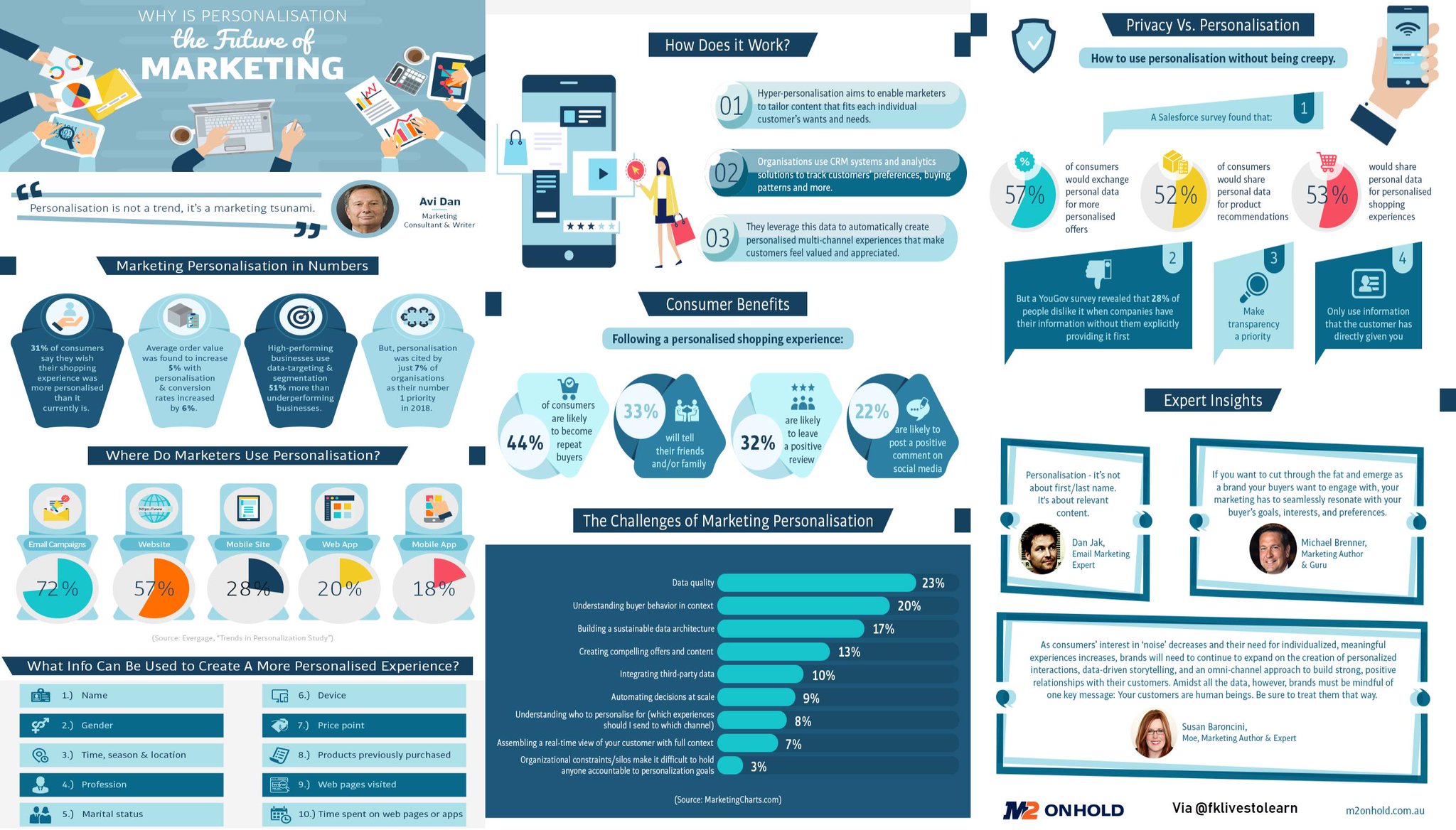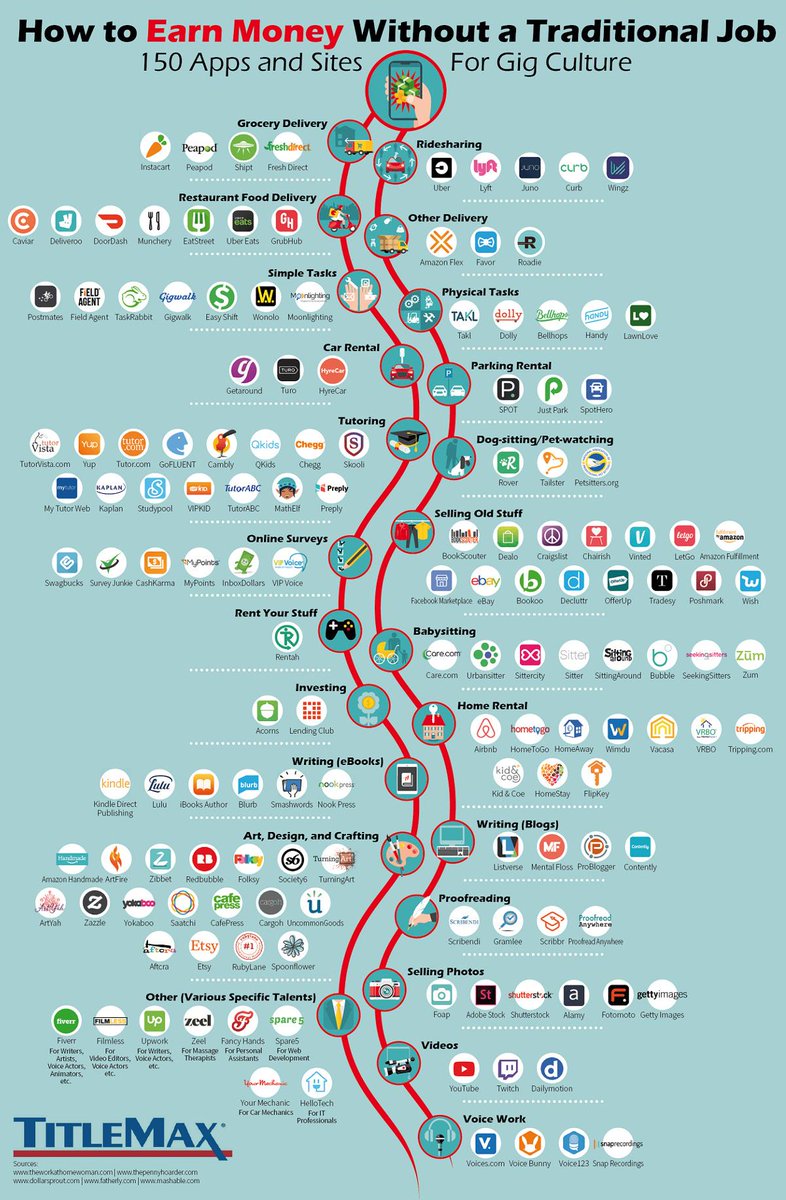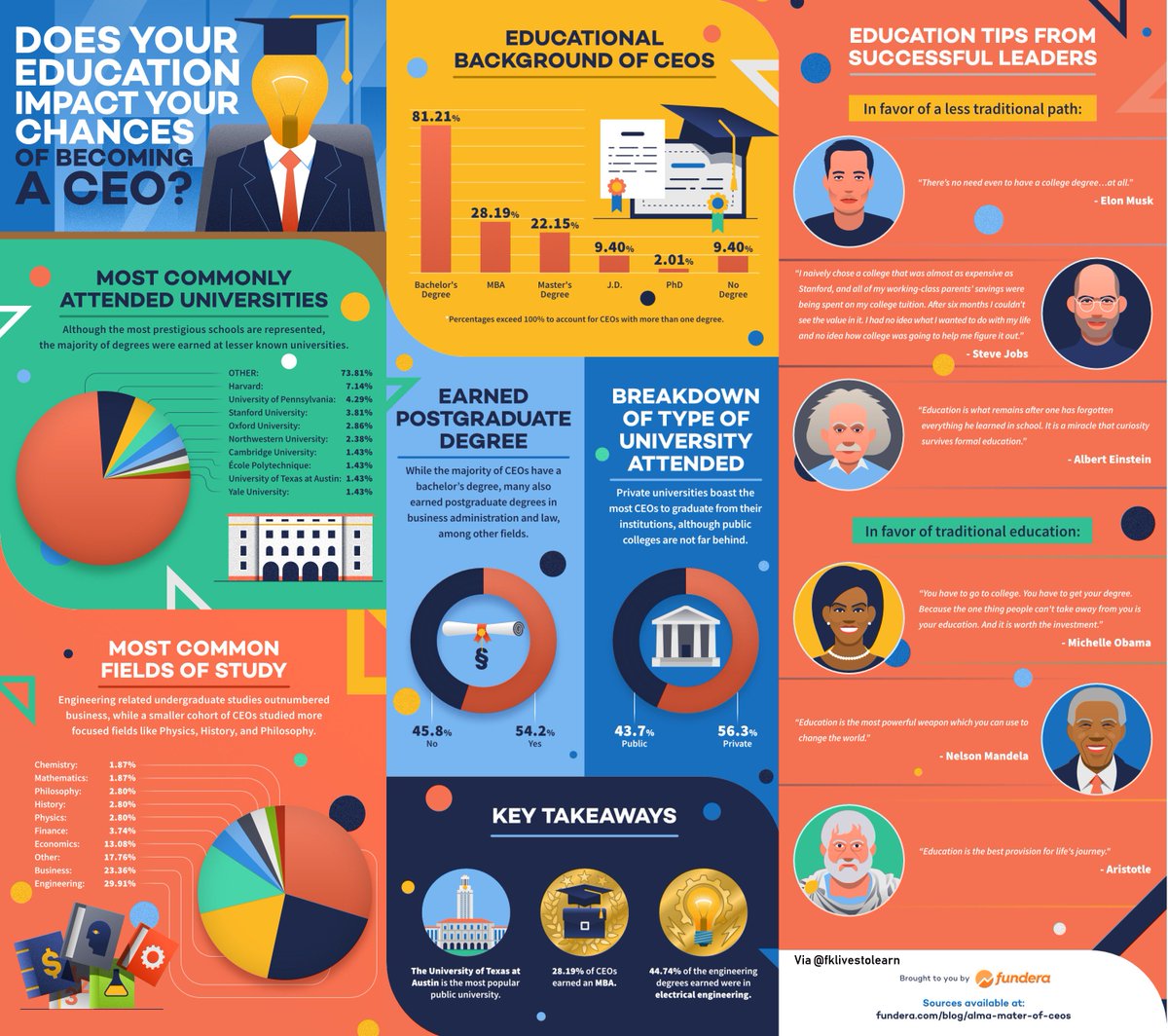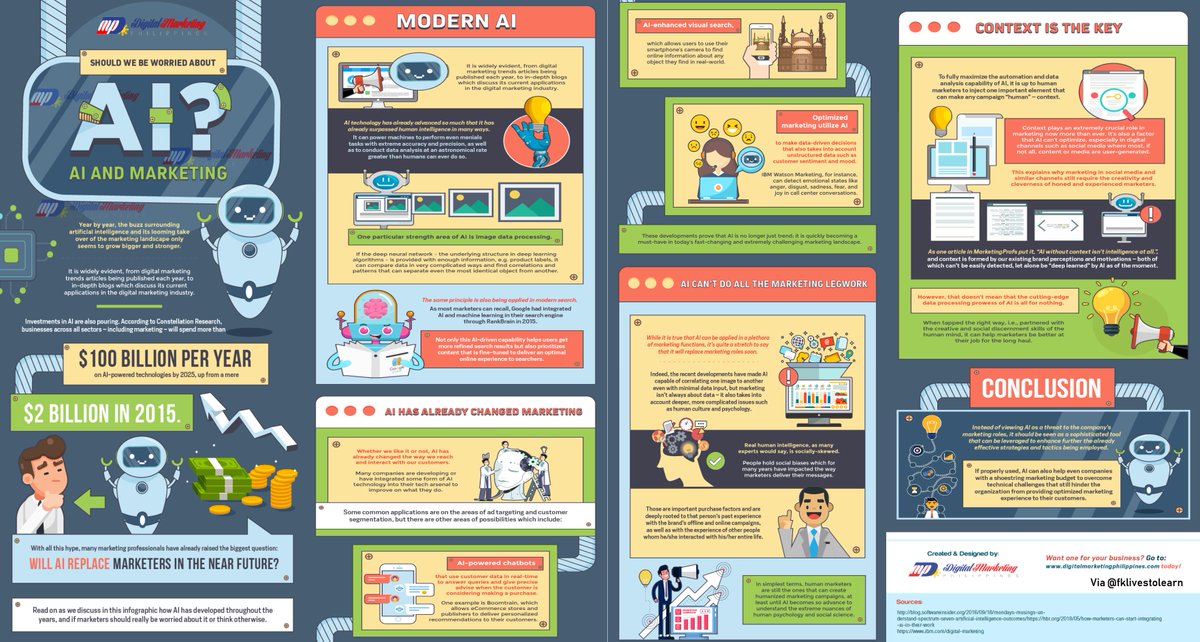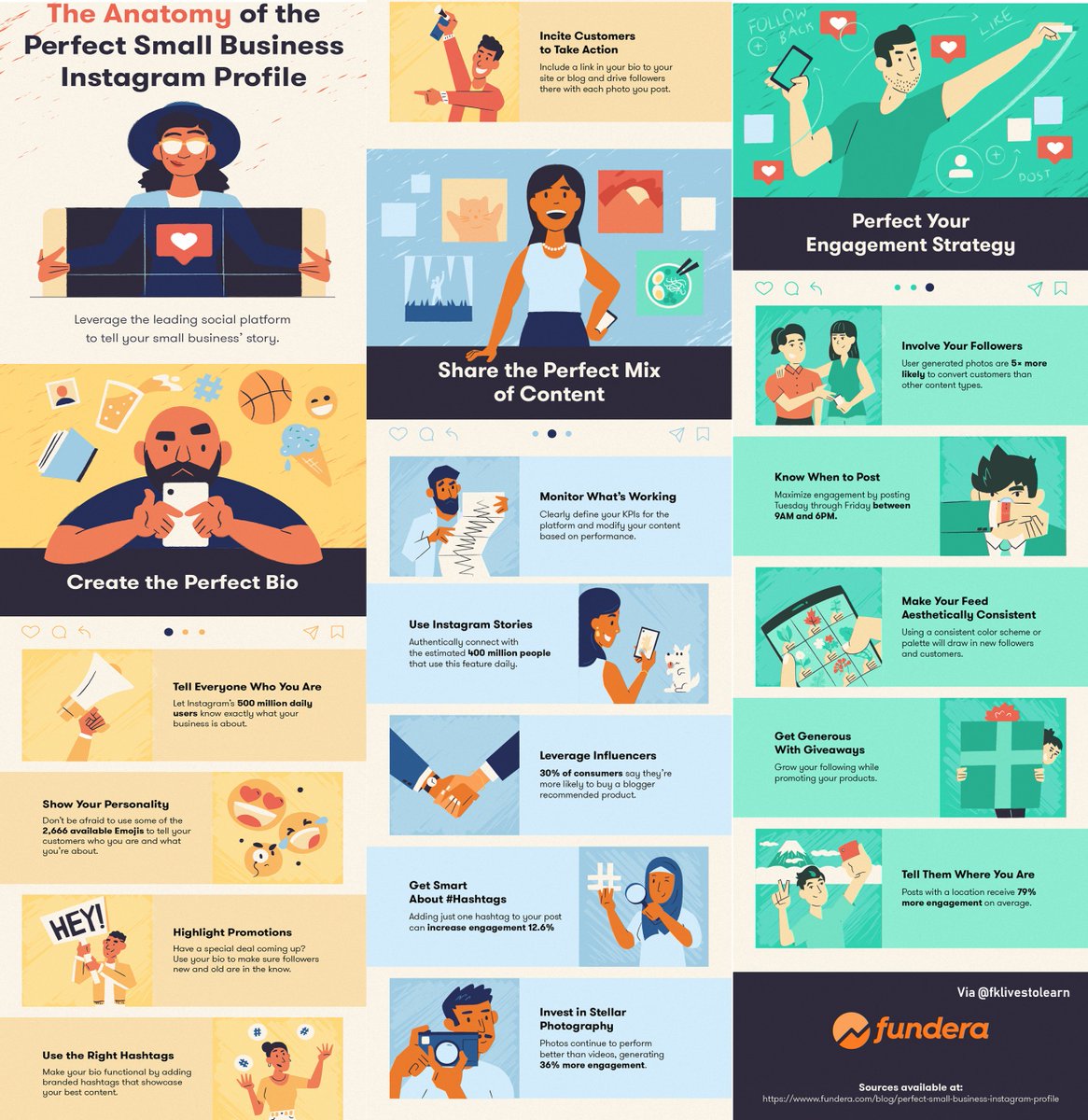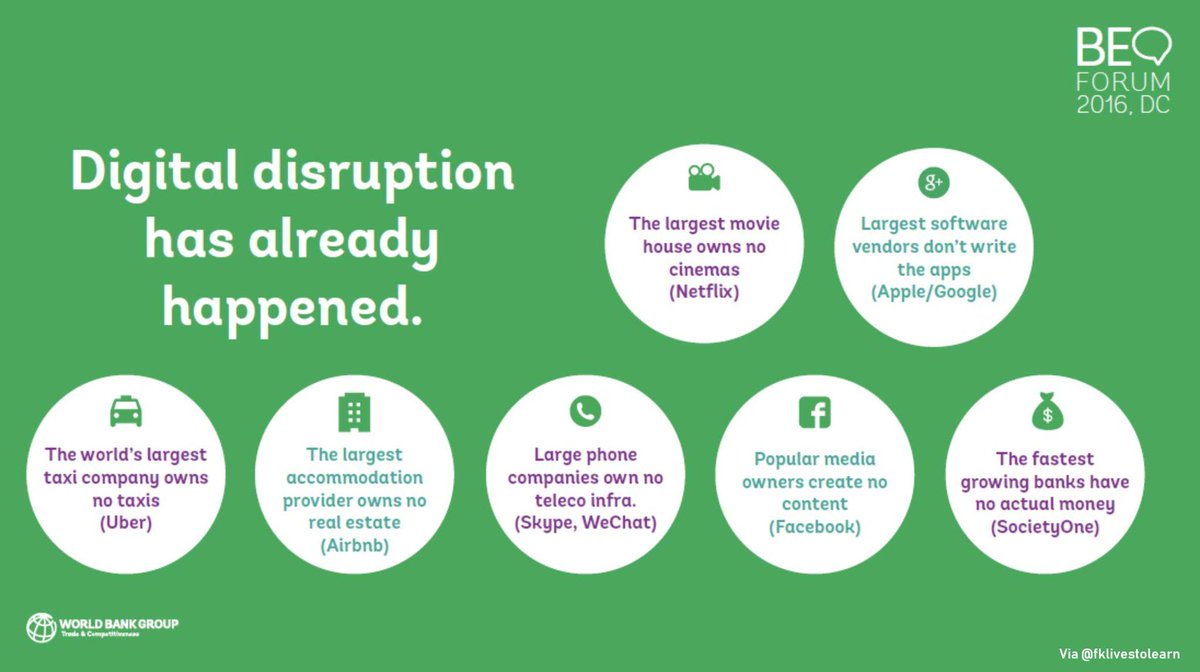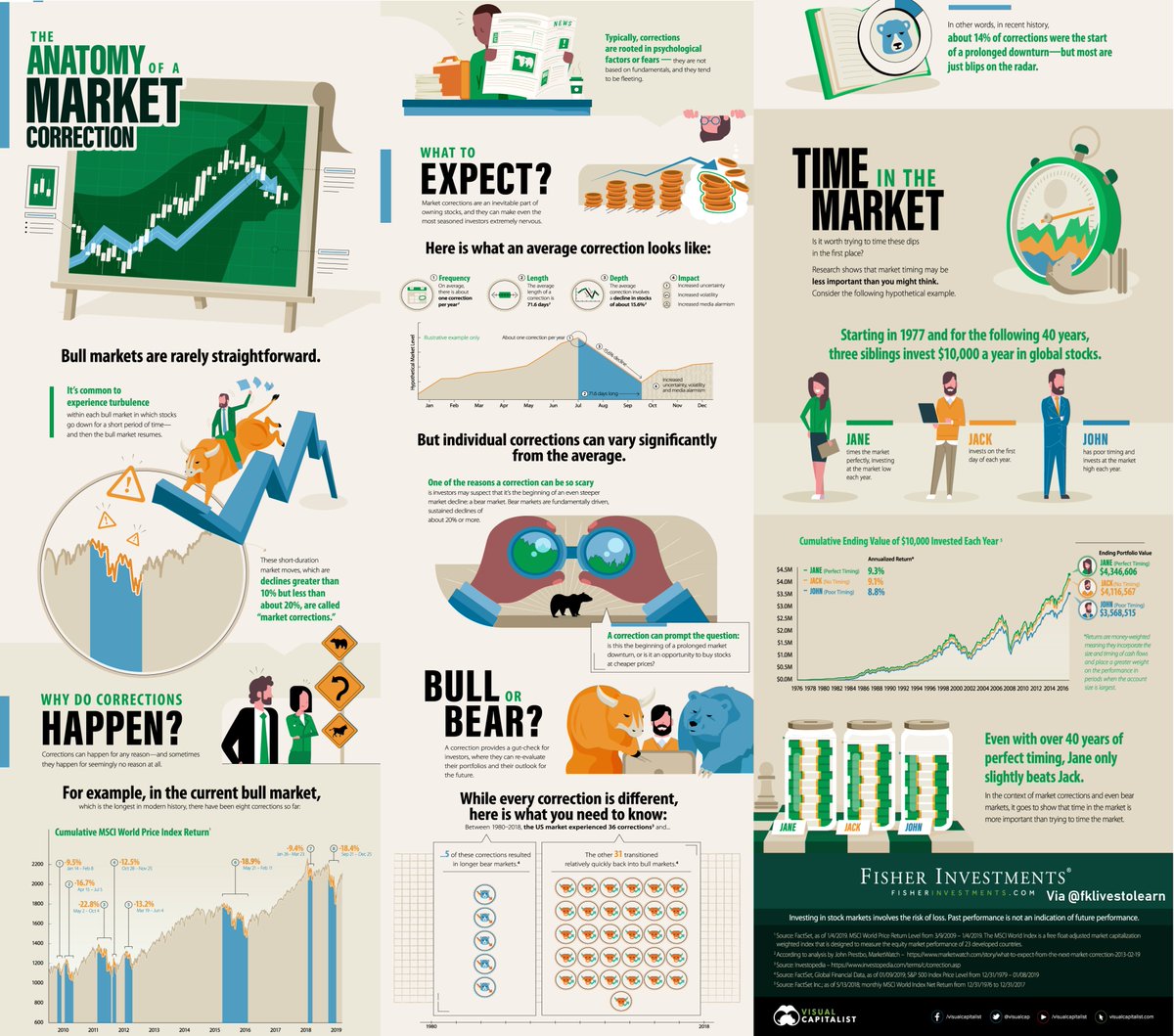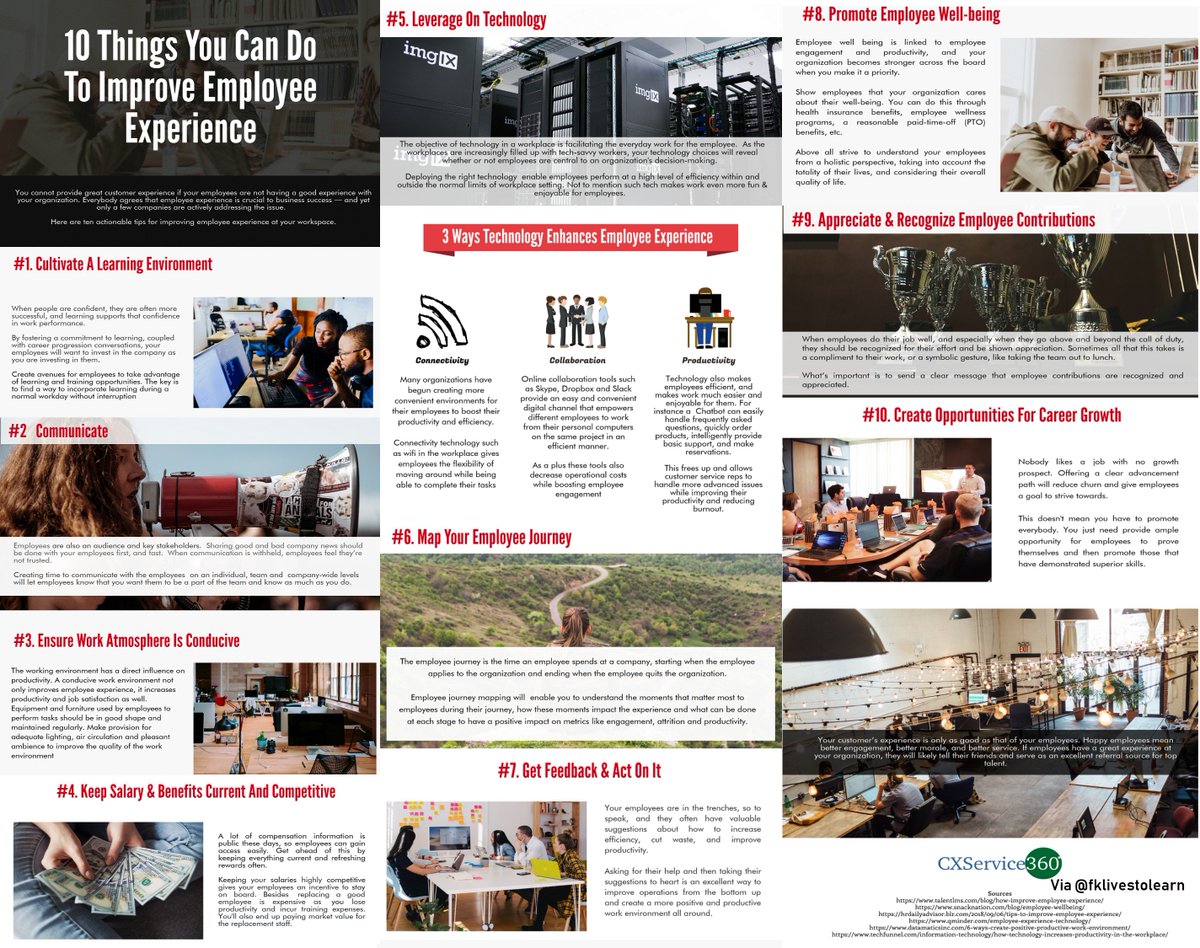 Email 📭| Twitter 📜 | LinkedIn 📑| StockTwits 📉 | Telegram 🔗